Designing products and packaging has always been a big part of the work I like to do outside of writing. Anything from redesigning shoe boxes to new product lines for a brand are just some of the work I like to incorporate within campaigns I am on.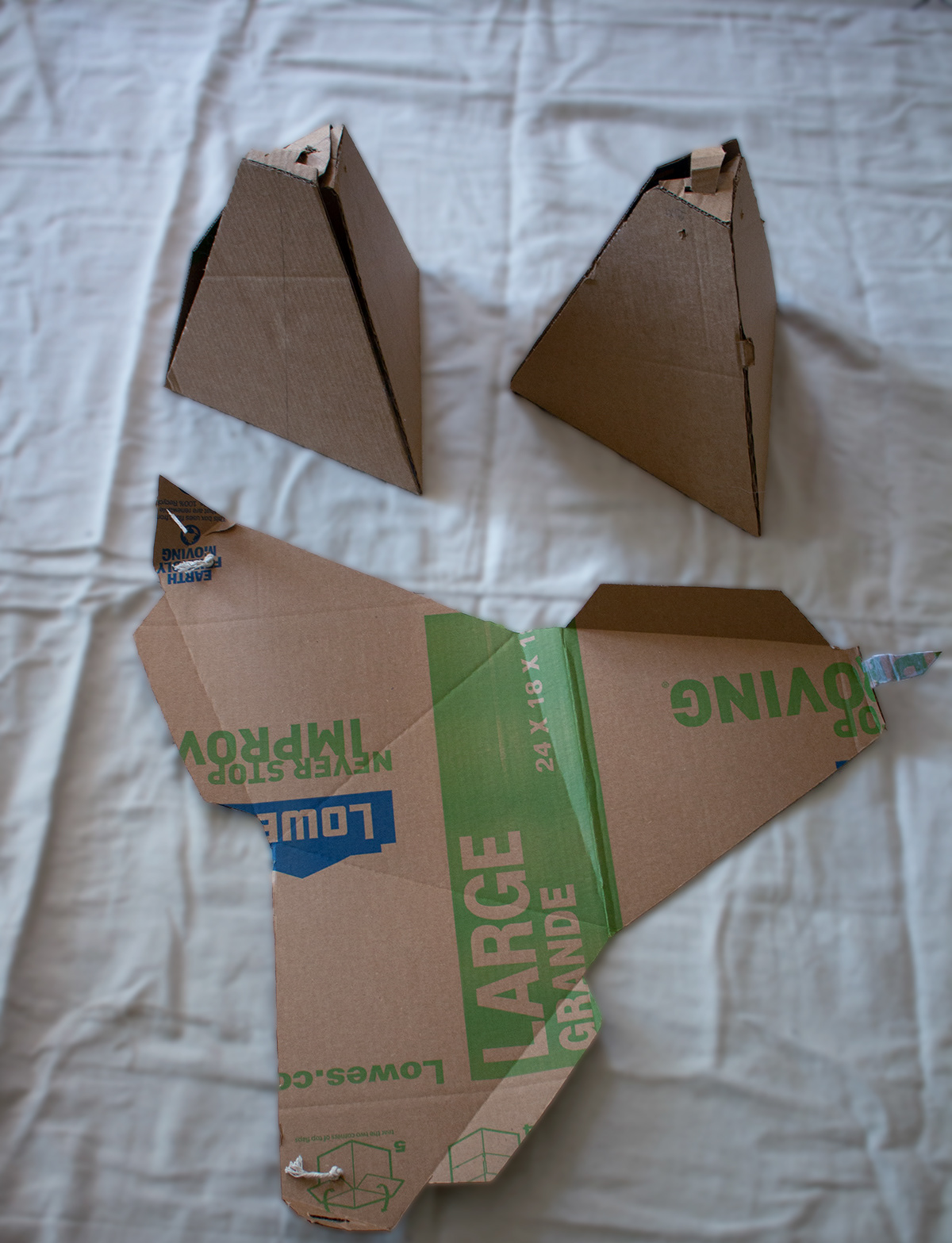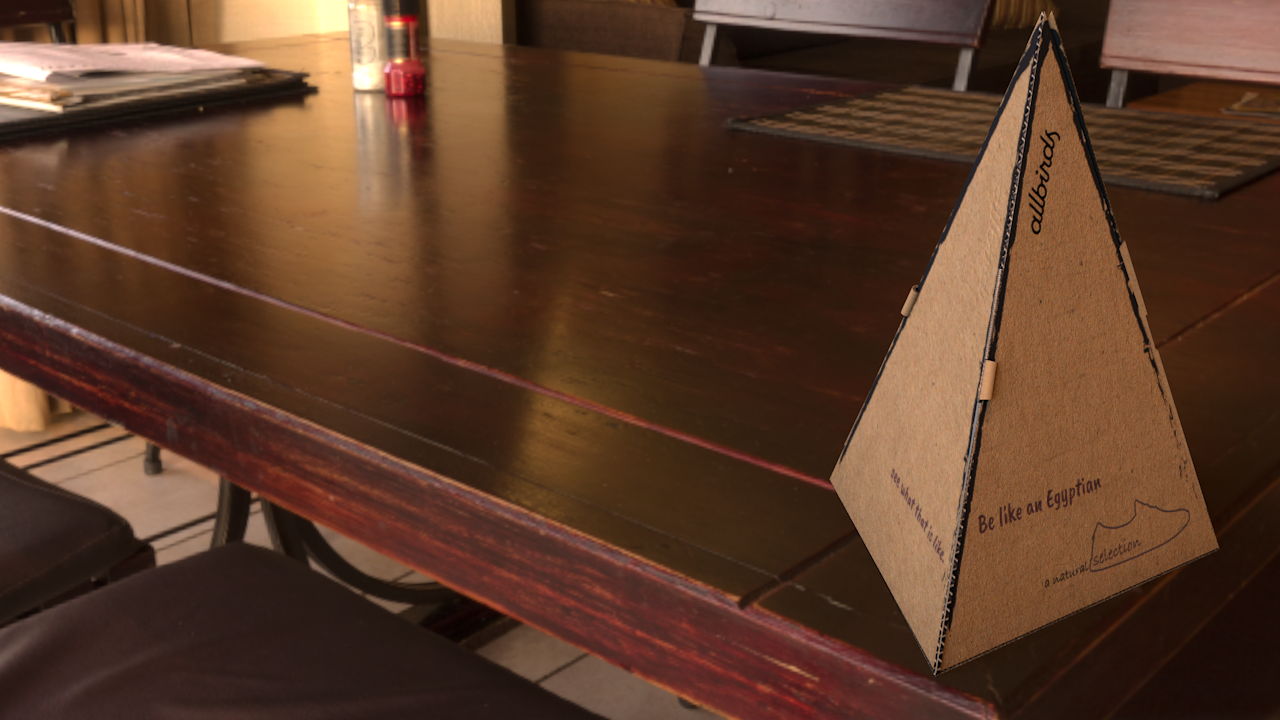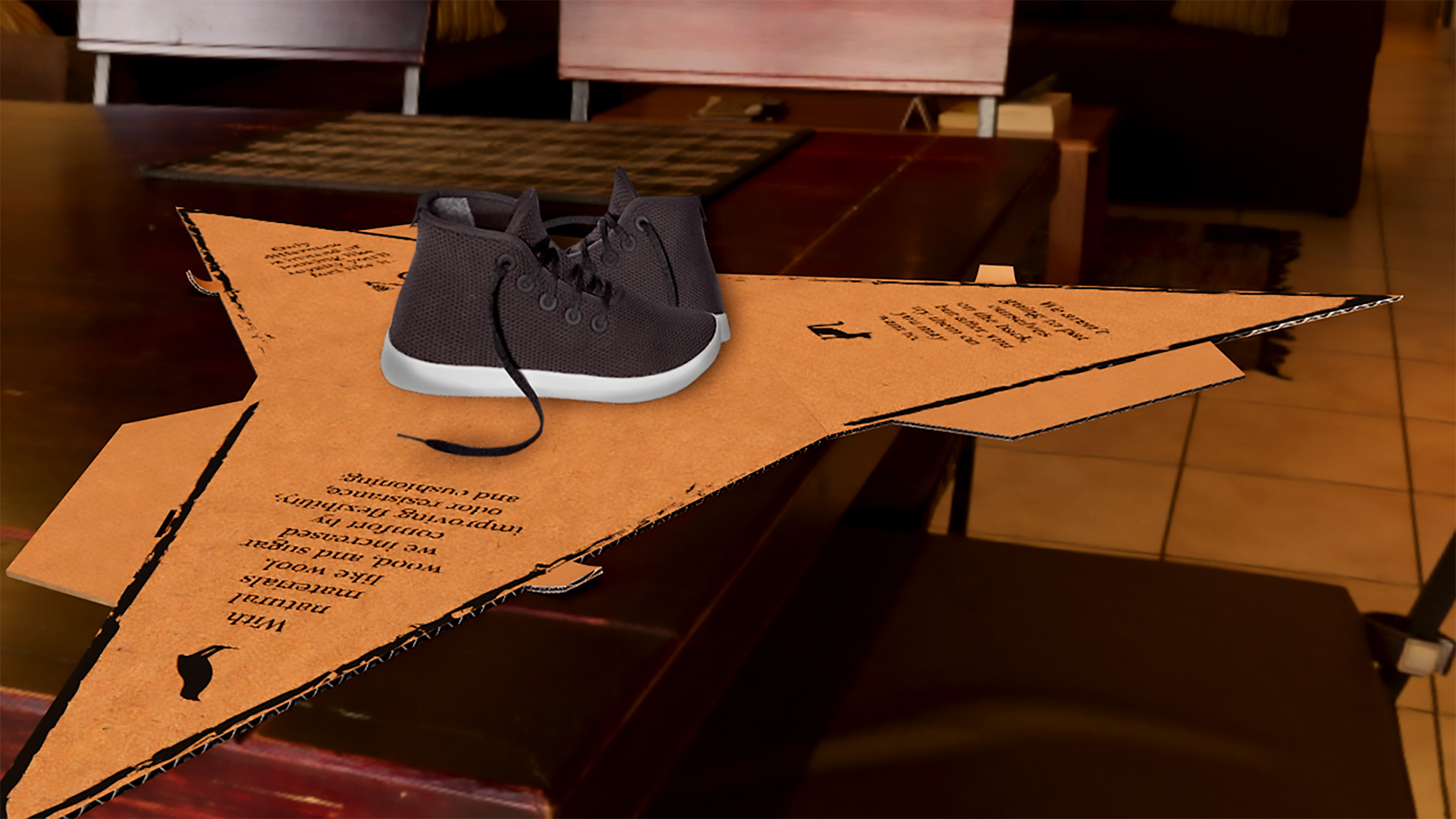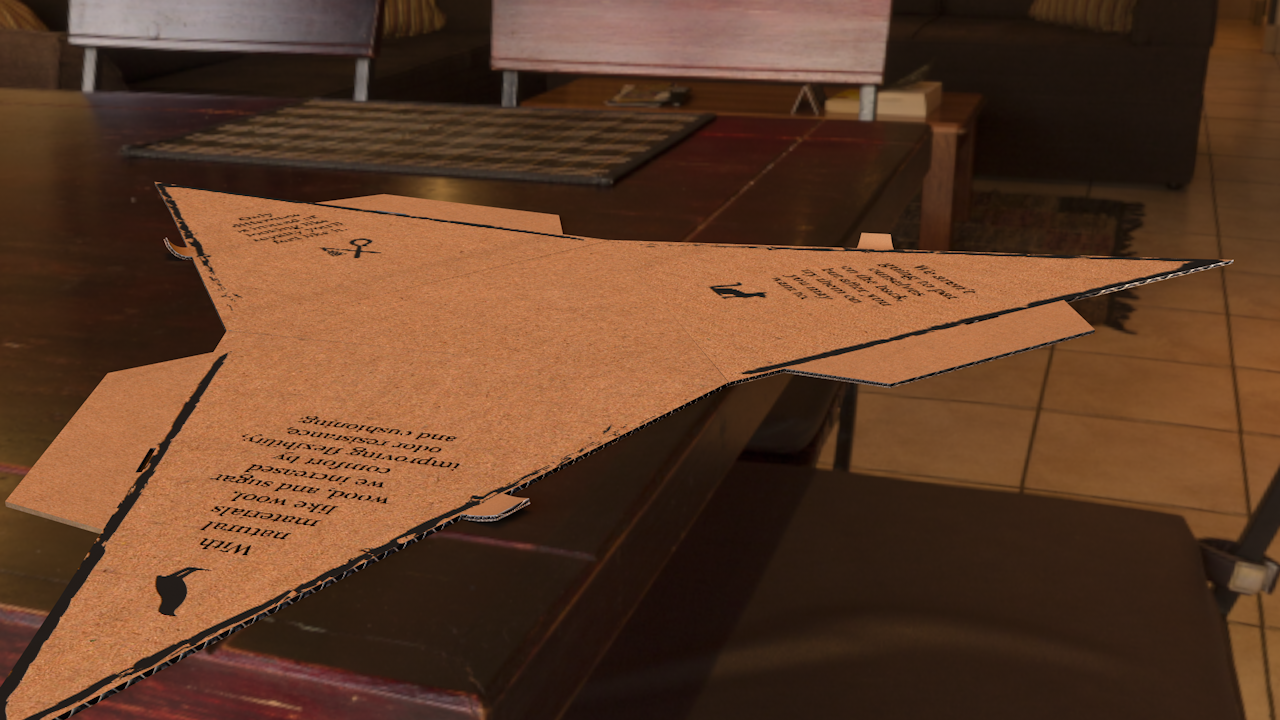 Whether I build a prototype or draw out the idea that I see, it is one of my favorite parts of pushing what a brand can do/offer.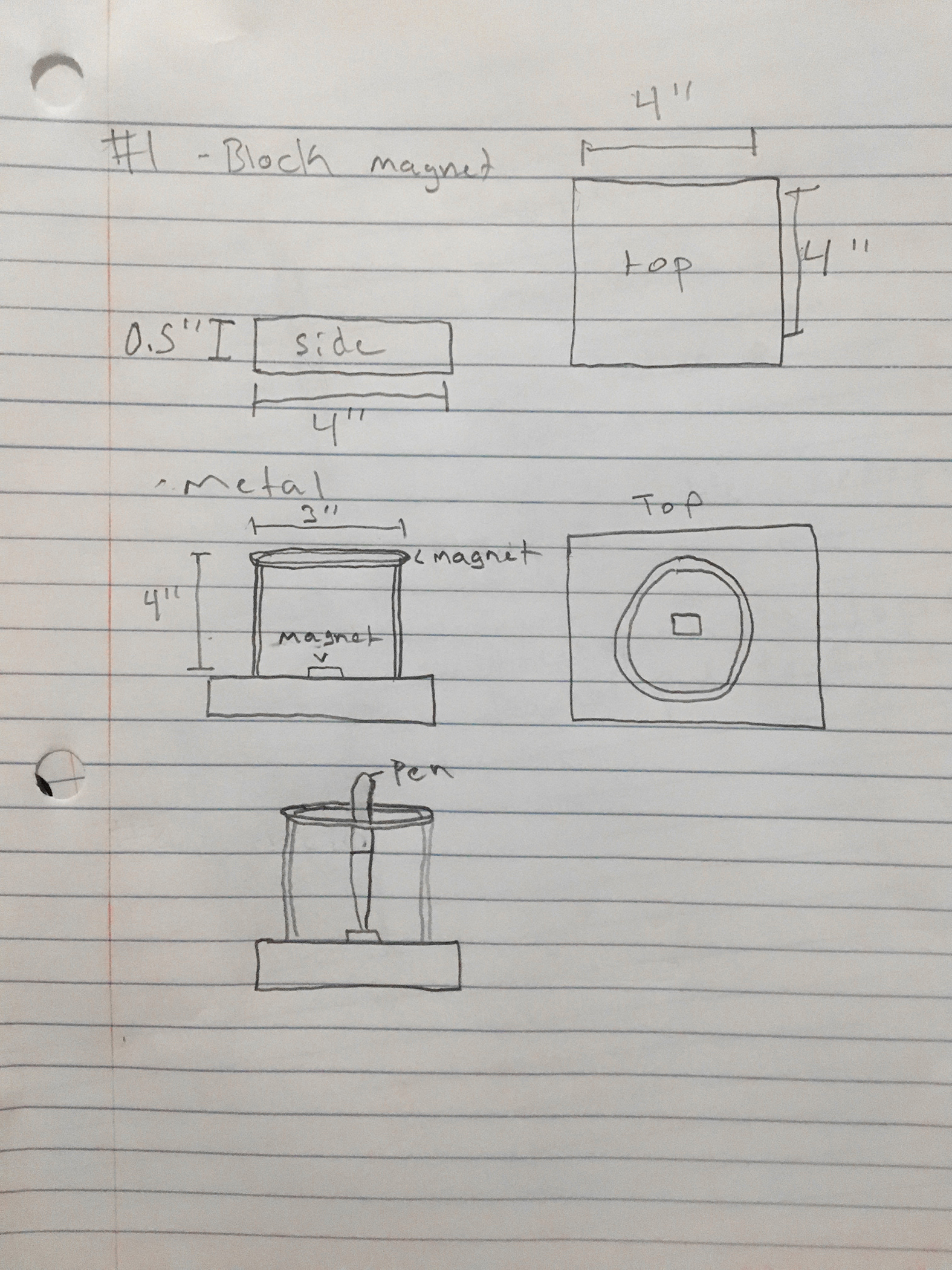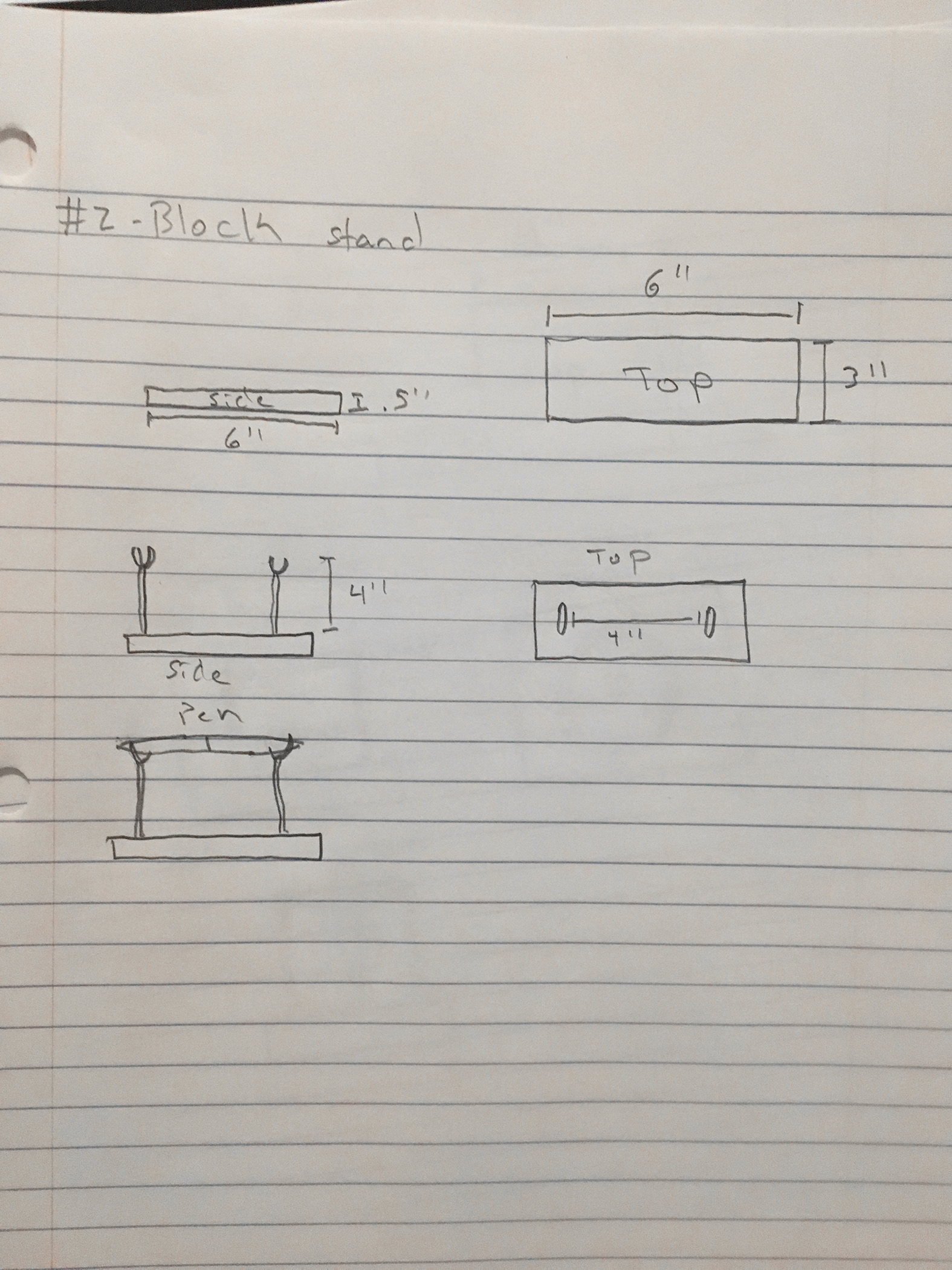 I wanted to be more hands on with the packaging and products that I came up with.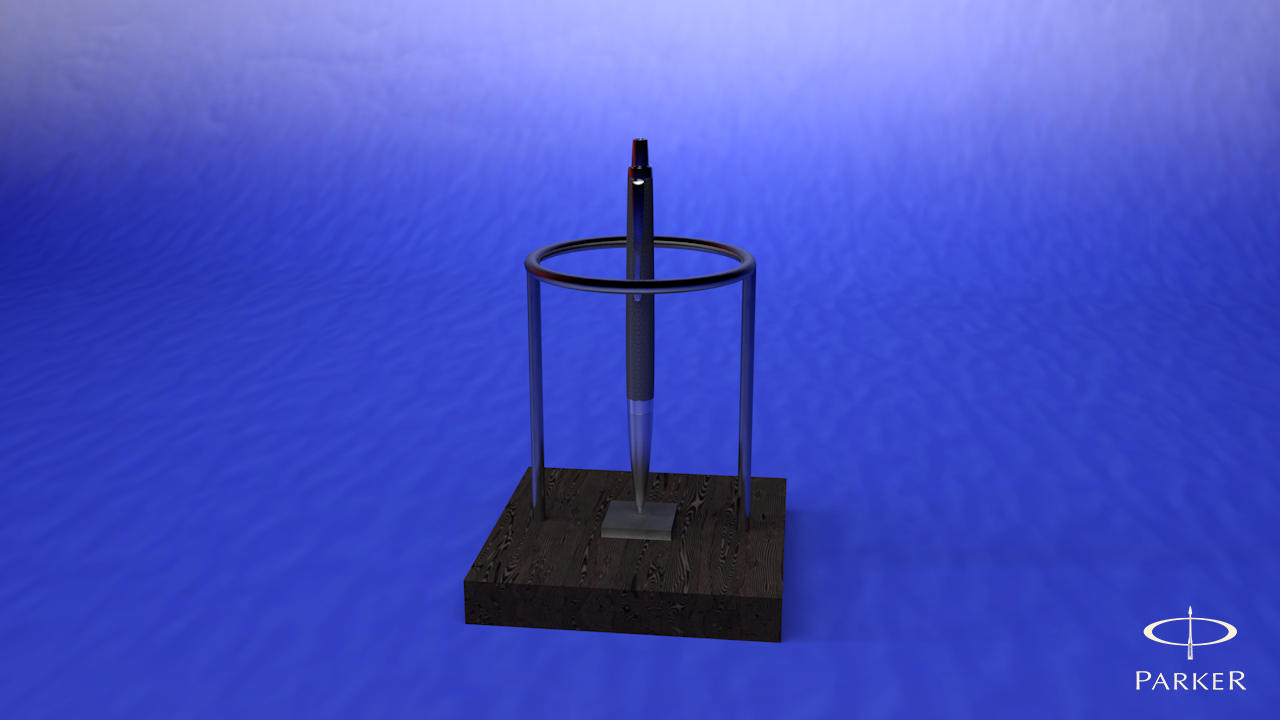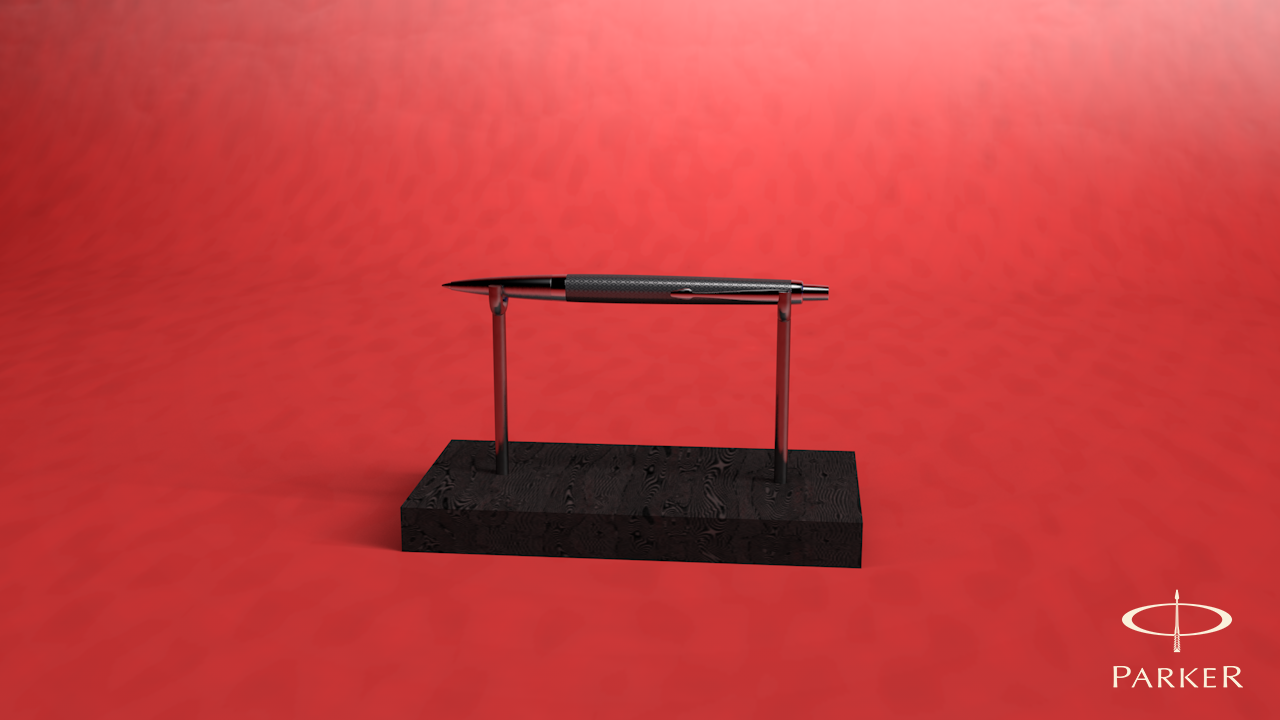 As a passion project for Brandcenter I taught myself C4D

​​​​​​​
BANANA  PARTY
I spent a month teaching myself C4D so I could create all the things that came to my mind and to alleviate the workload of the AD's I worked with.

RENDERS
I designed an adjustable banana holder that would protect a banana and doubled as a peel holder so the consumer wouldn't have to carry around a peel until they could find a trash can. The banana holder would adjust for different size bananas, one size fits all.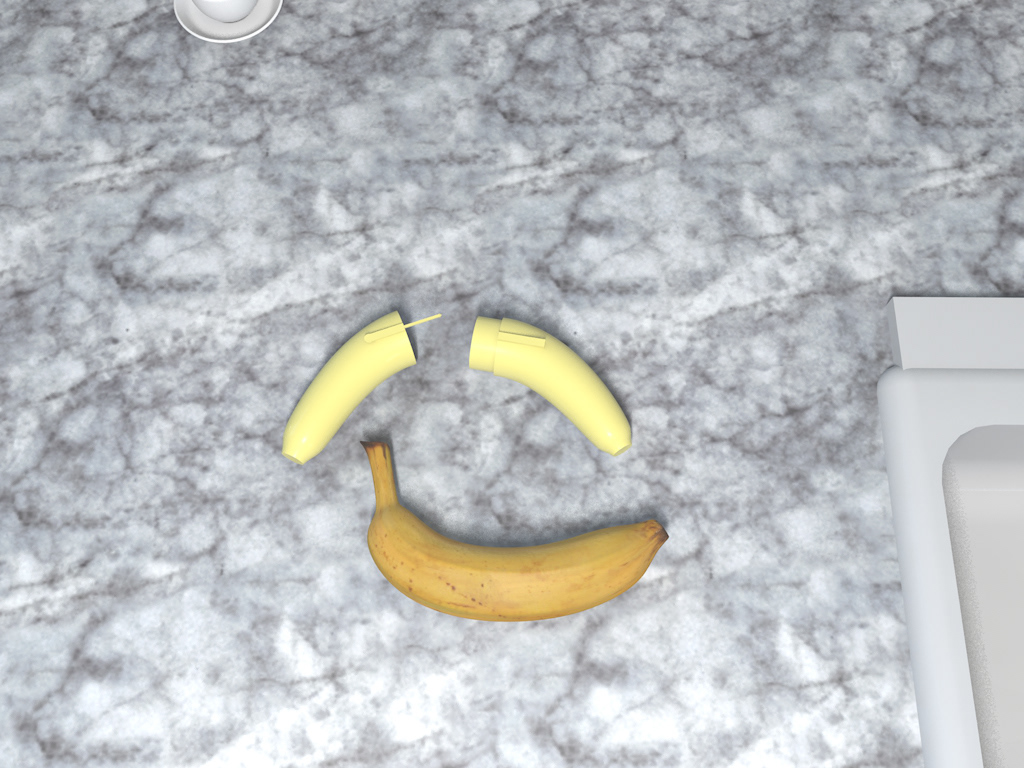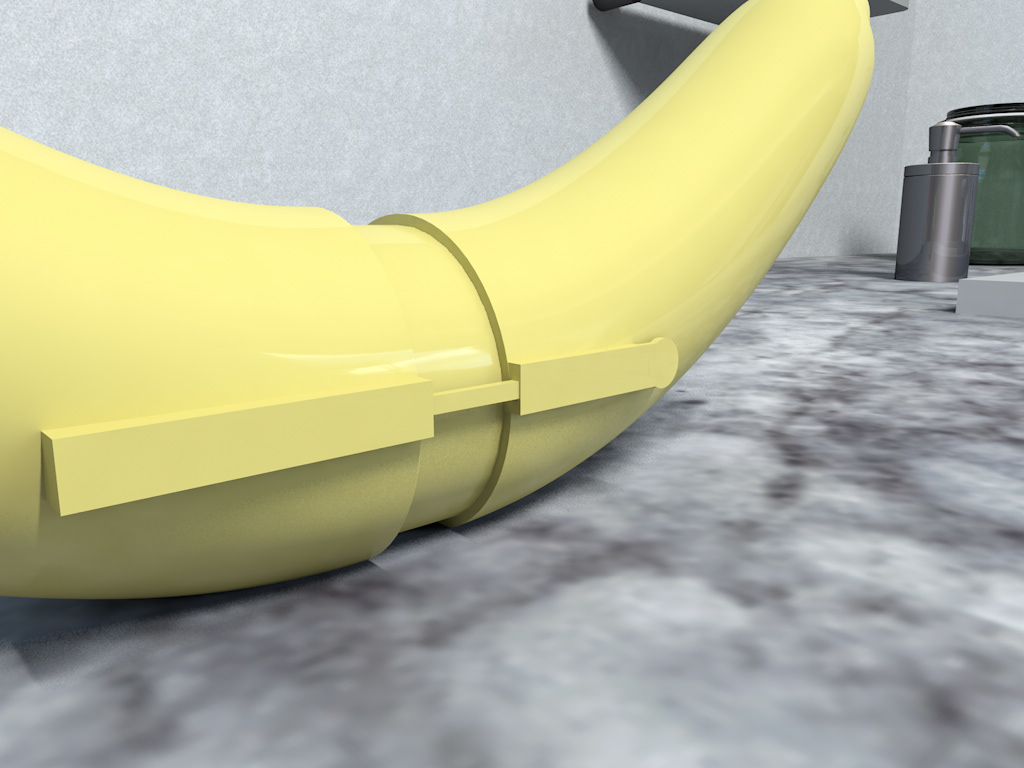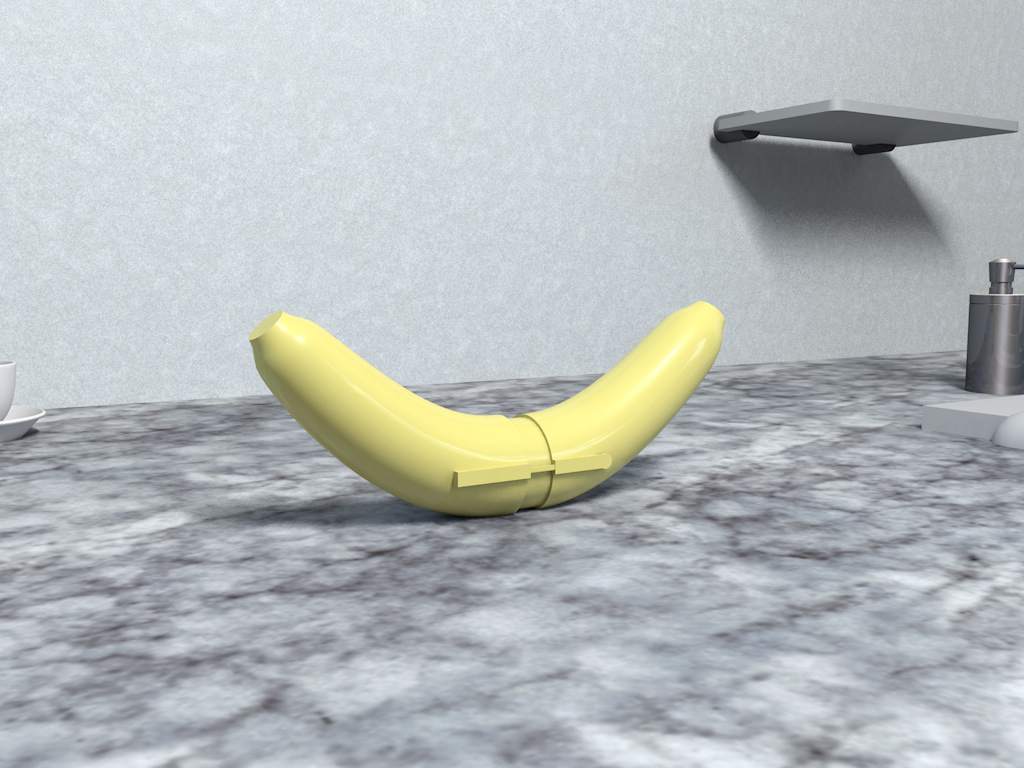 3D MODELS
I then 3D printed banana holder prototypes to demonstrate how it would work.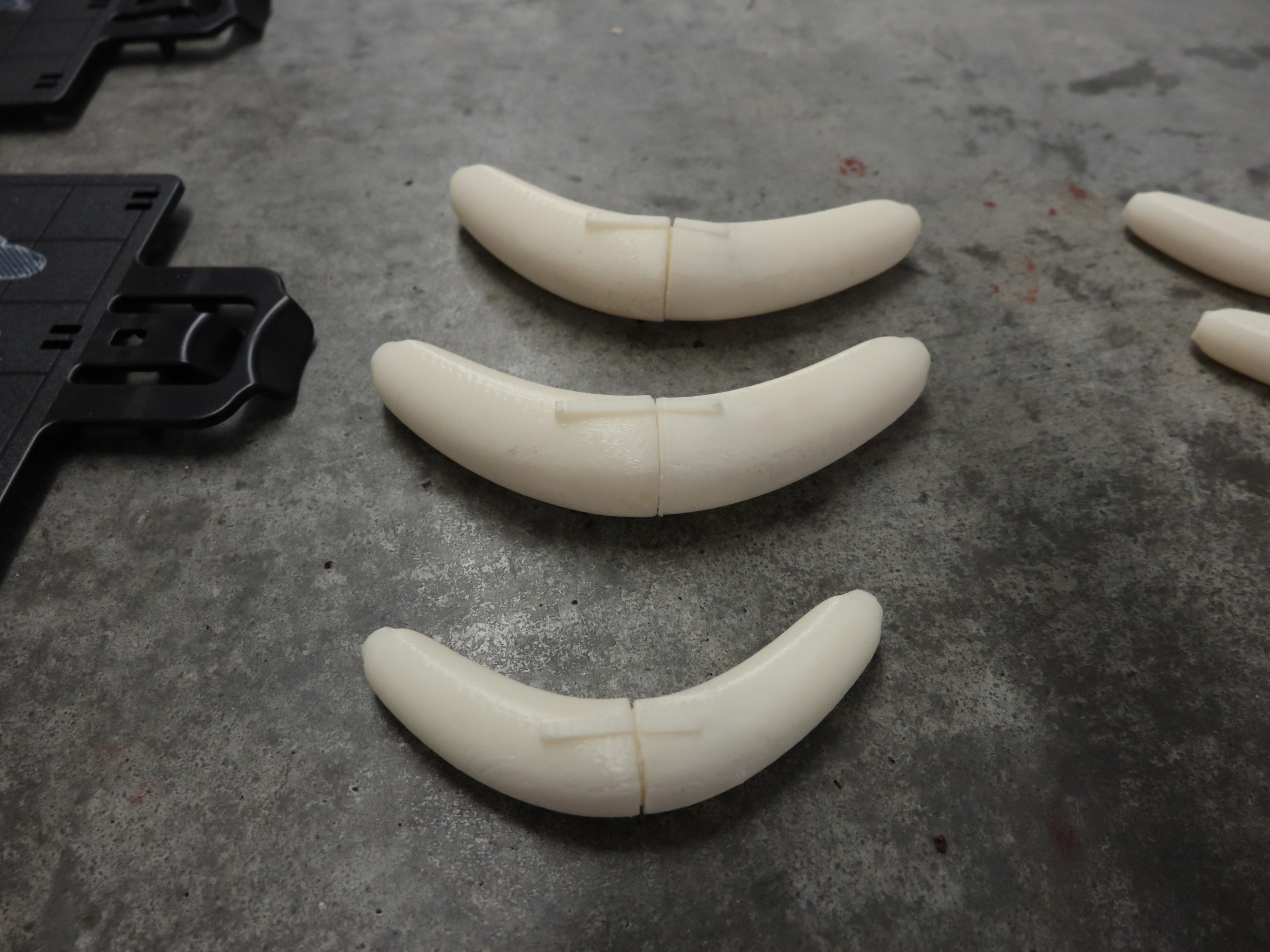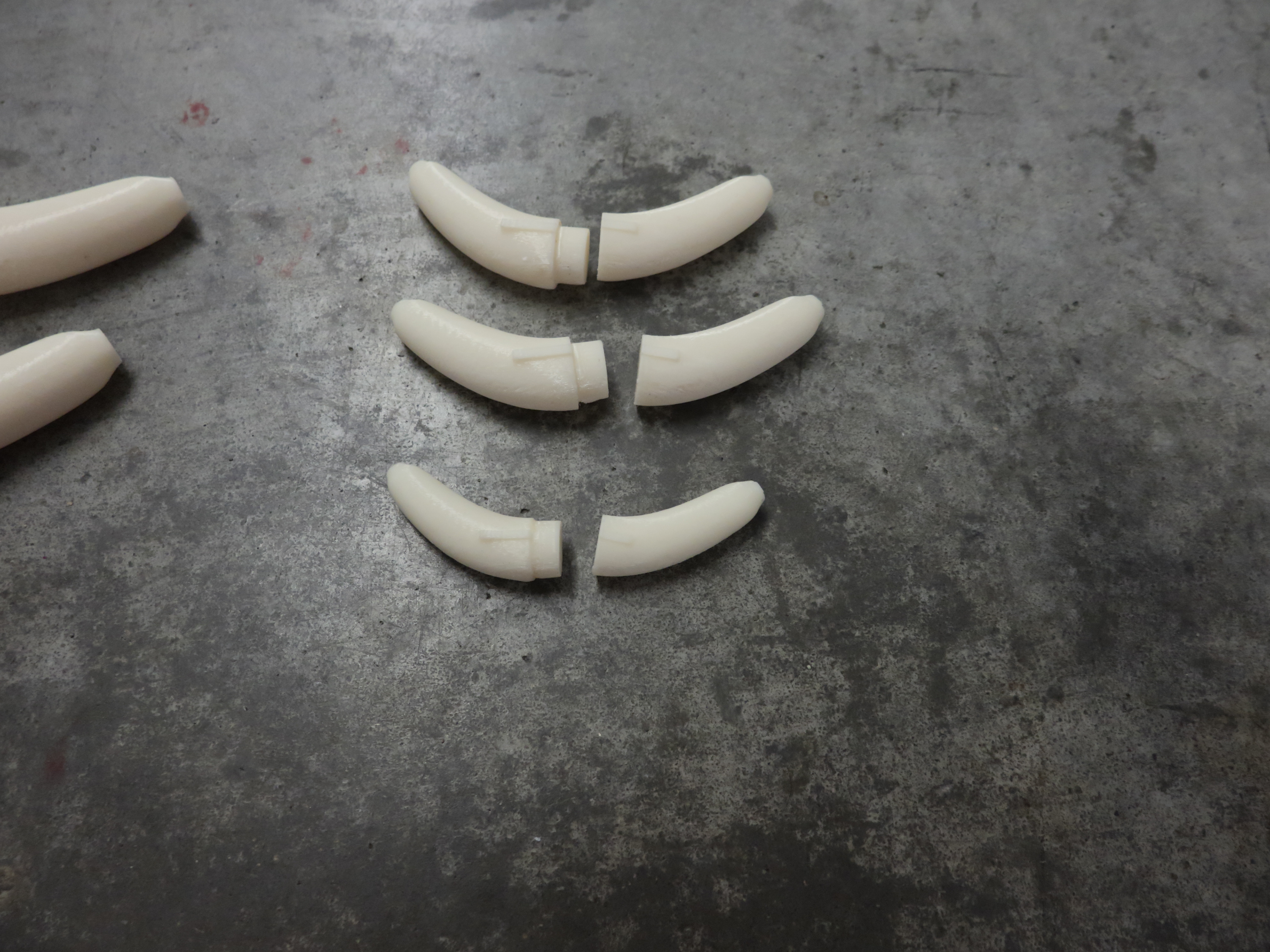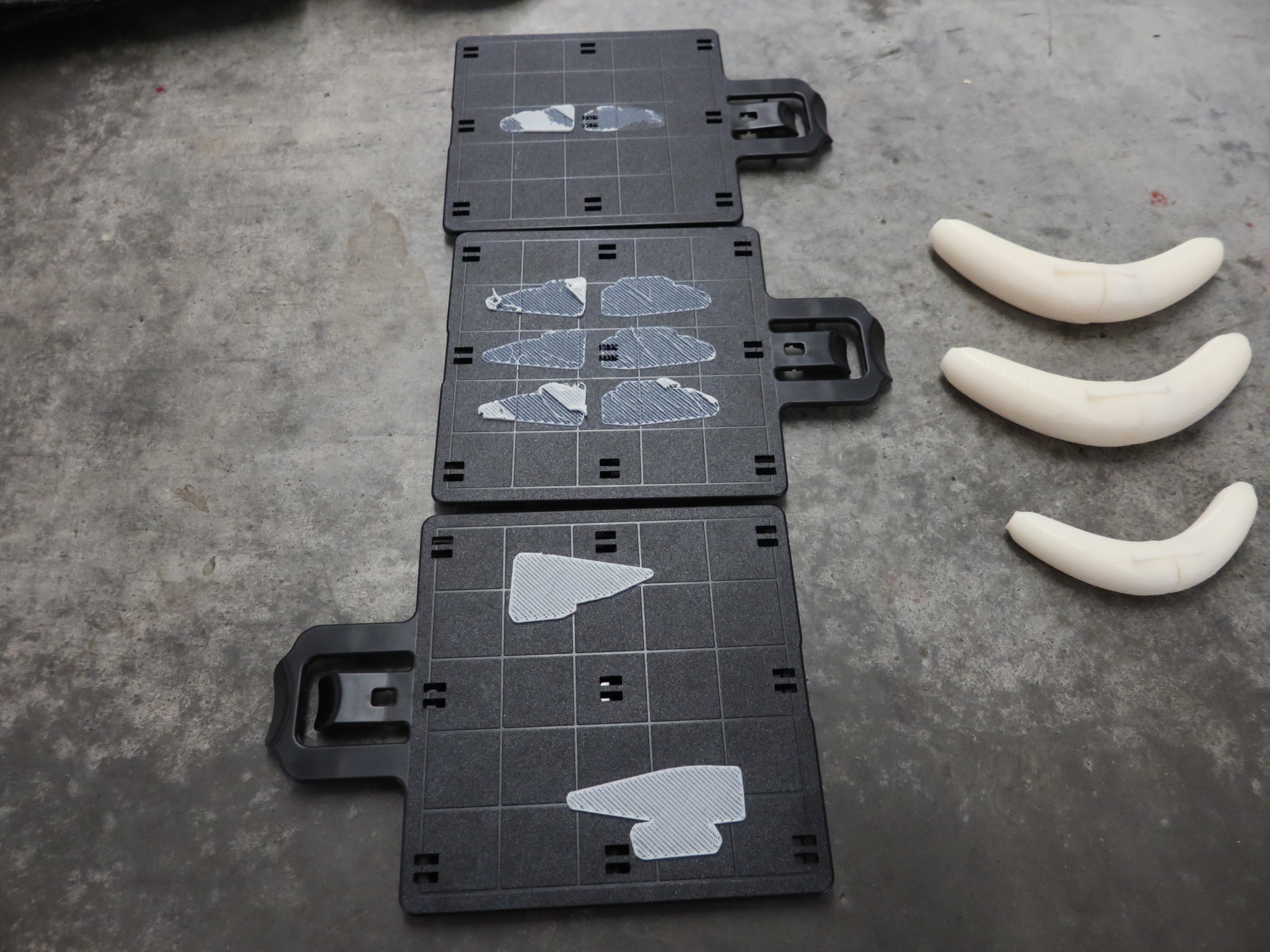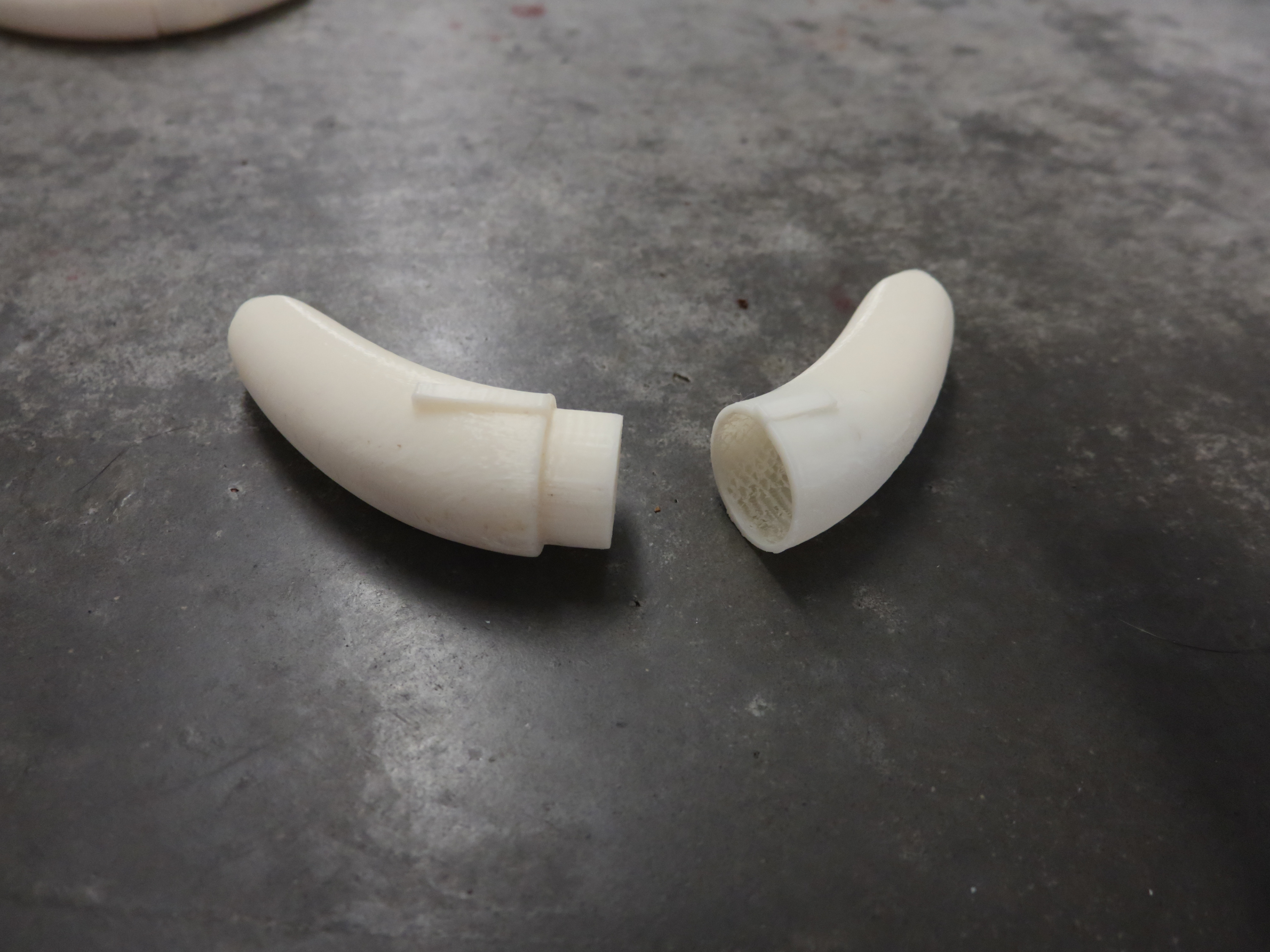 I not only learned C4D but also how to use a 3D printer and understand scaling issues.