Problem

: Storing wine properly is difficult without proper storage that can accommodate any place.
Insight

: People want to protect their wine collection that fits into their current living space.
Concept

: The 1 pertcenters' problems no longer involve wine storage.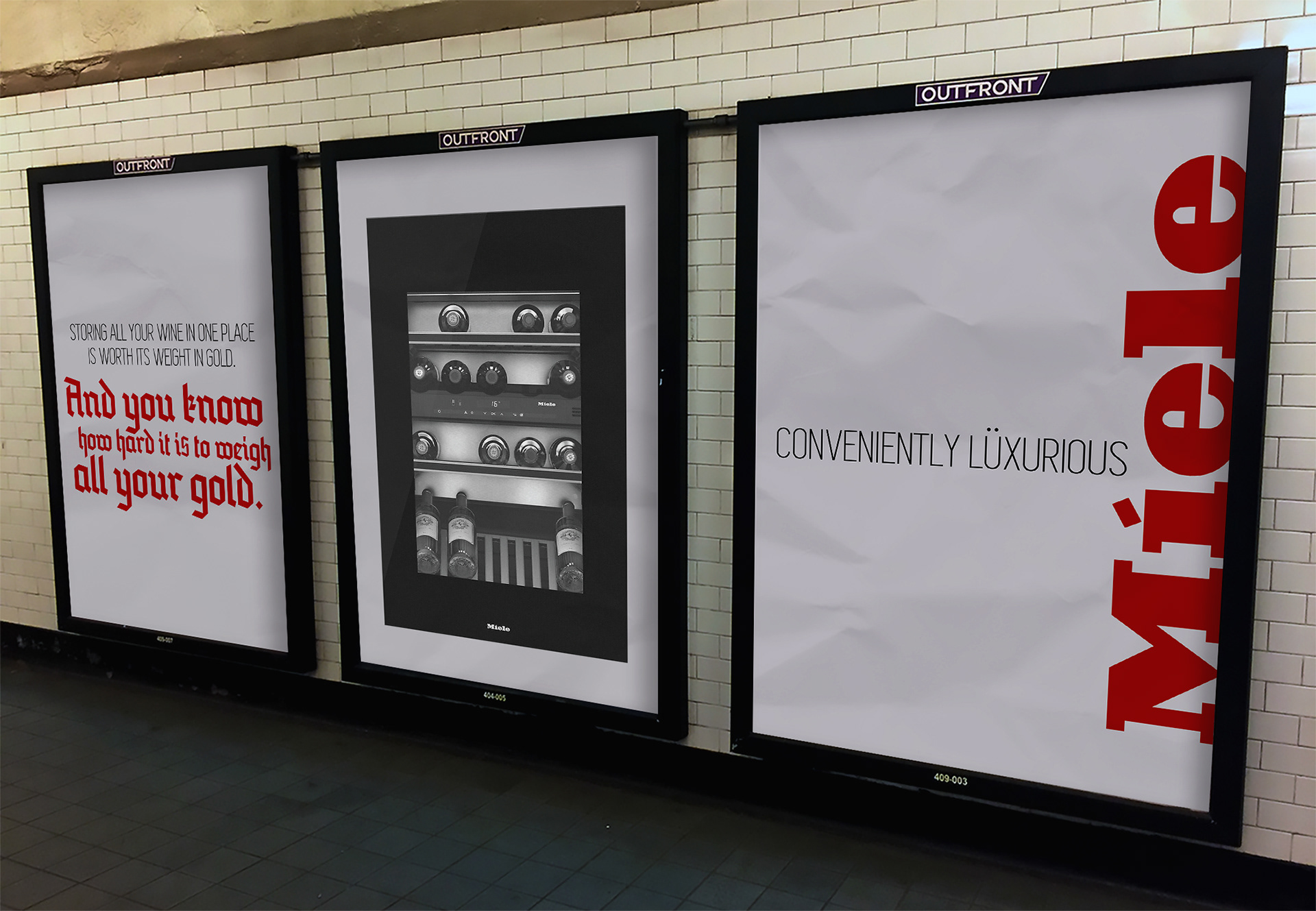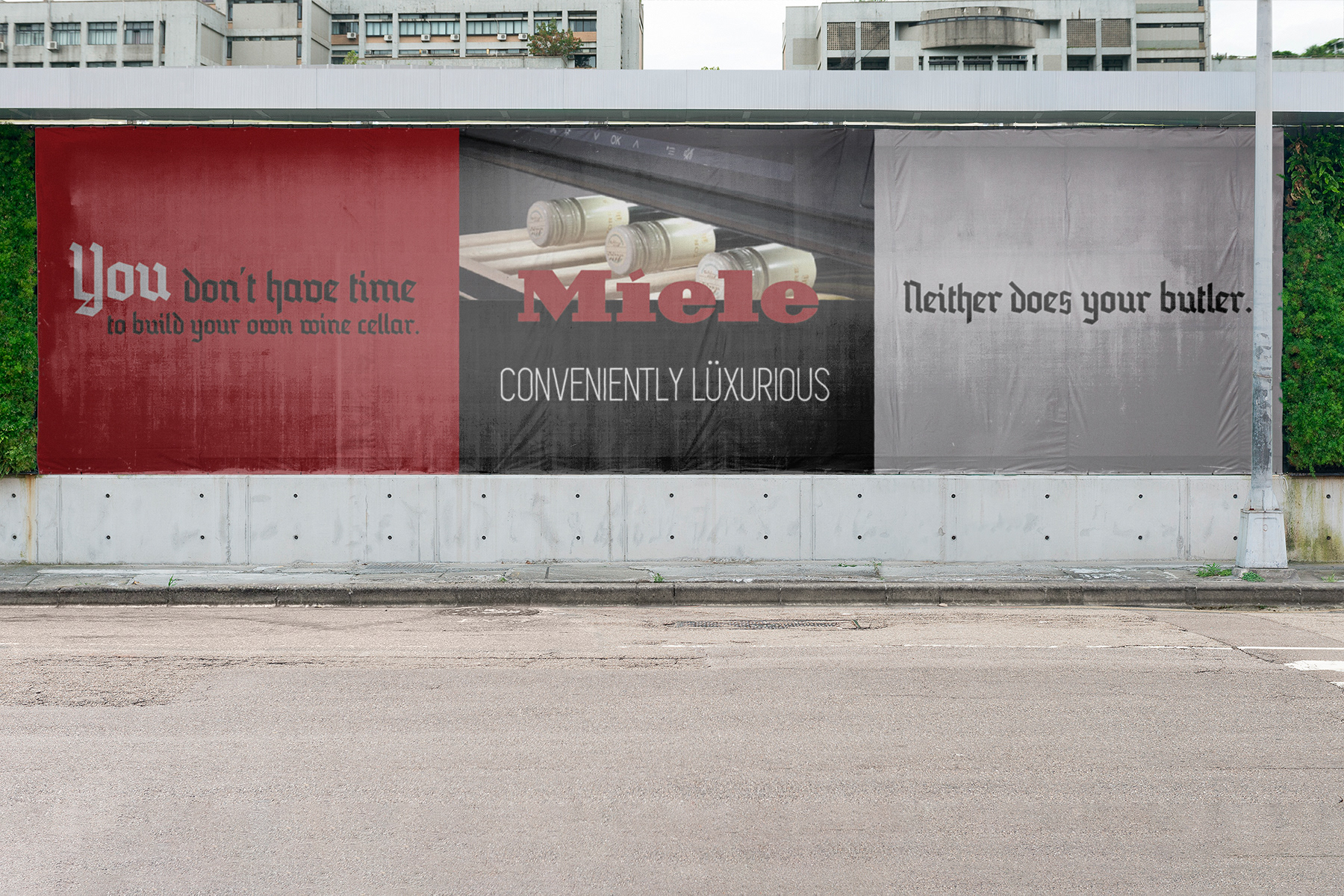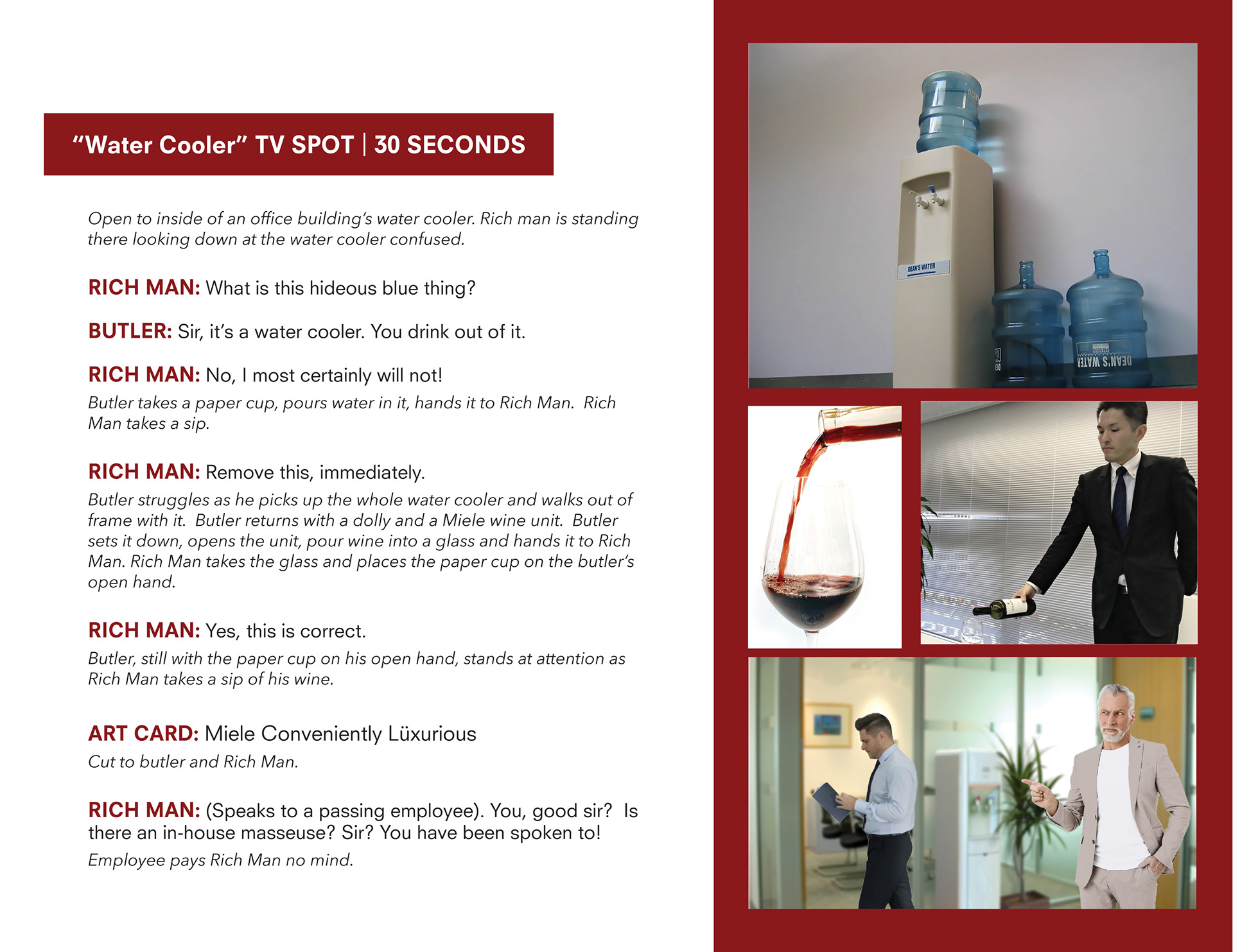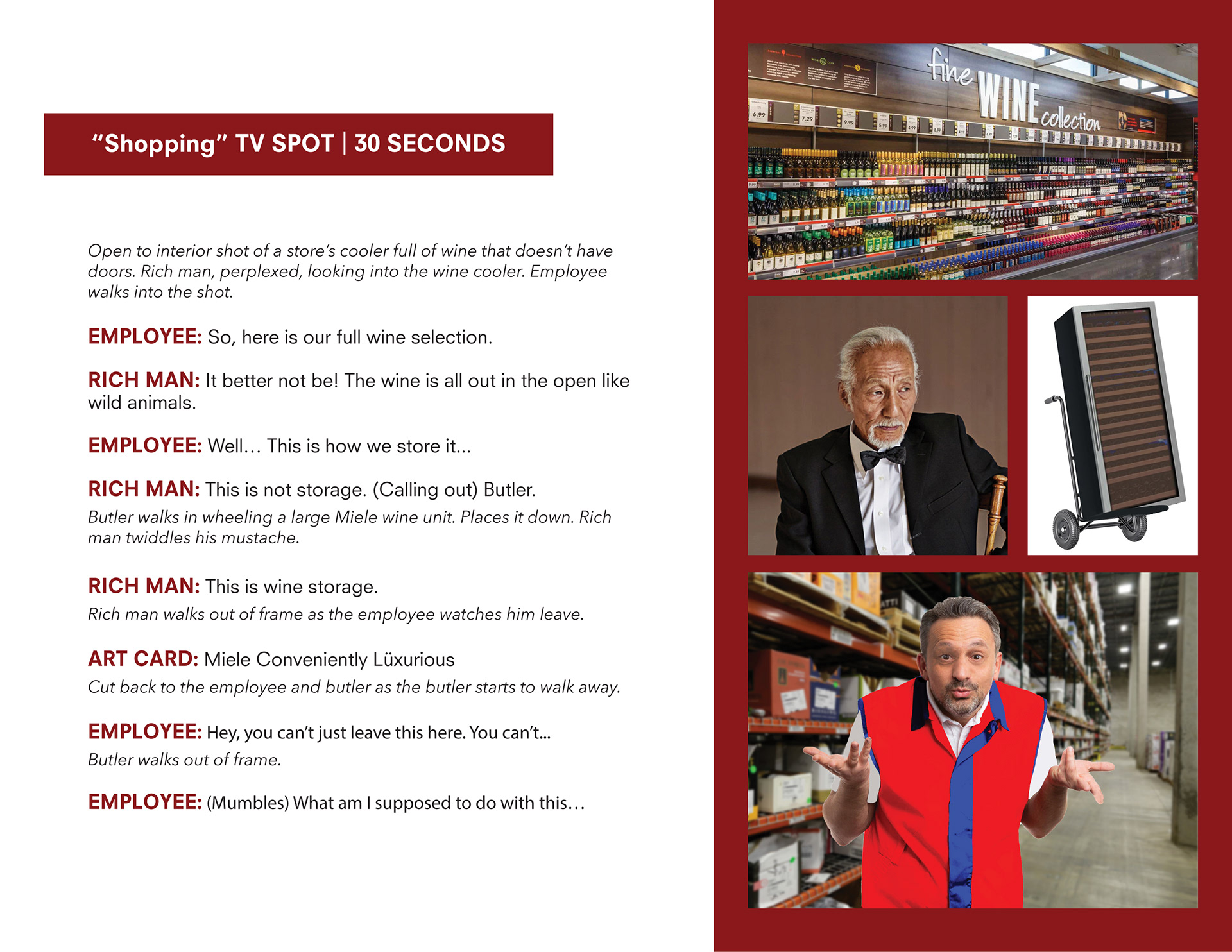 February 8th is "Laugh and Get Rich" day. Every person who purchases a Miele wine storage unit will receive a HelloFresh cheese and sausage plate delivered to their home by none other than a professional butler who will wait on them for 2 hours while enjoying the finer things in life.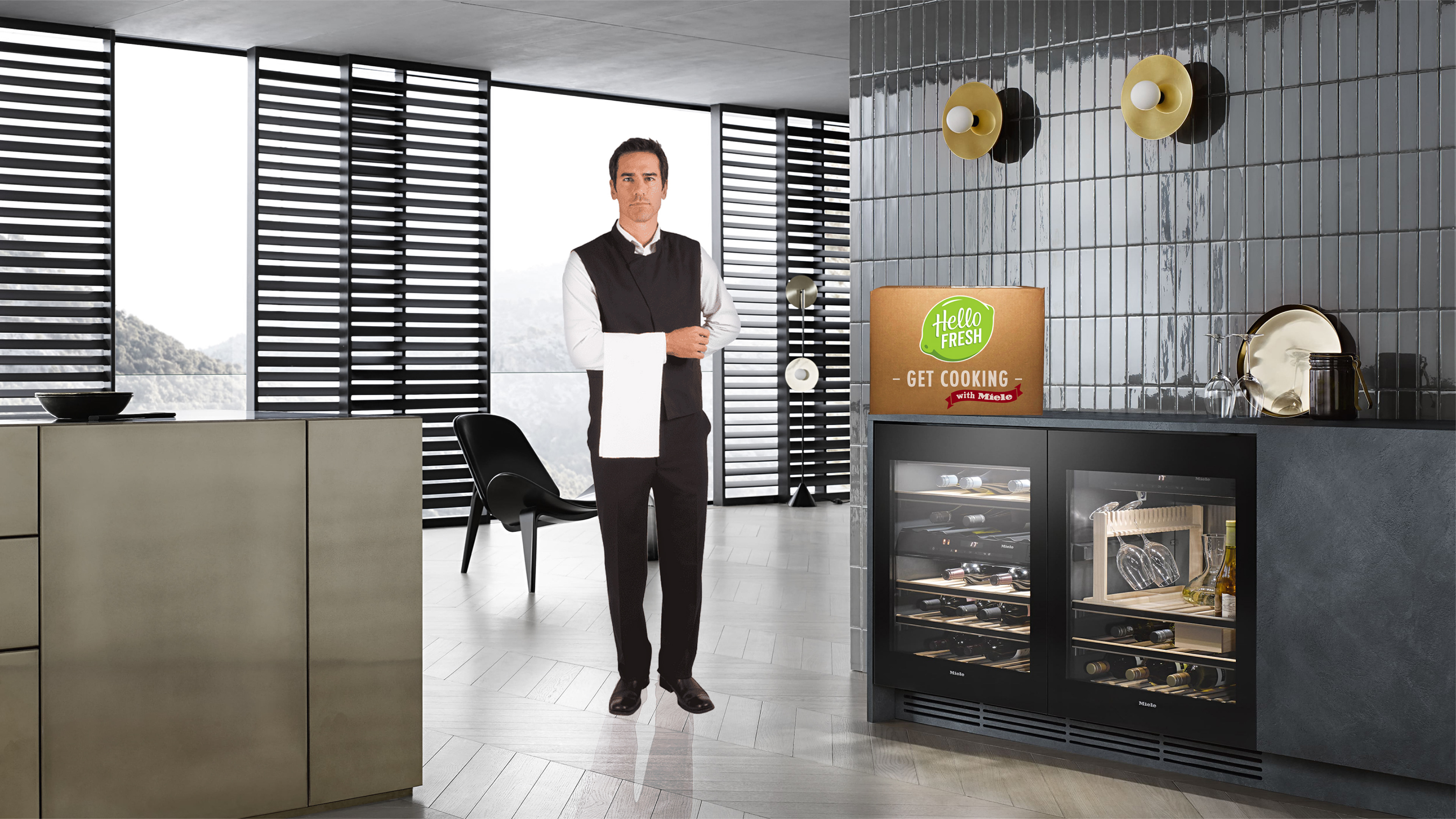 To experience what luxury is like, Miele is opening a convenience store fully catered to the rich and well off. The most expensive snacks, drinks, and everything the world has to offer will be located at the MieleMart. $100 cup of Joe, Beluga Caviar station for that extra something on your hot dogs, white truffle-infused coconut water are just some of the luxuries you will find here. Experience what the wealthy's convenience store is like in your own backyard.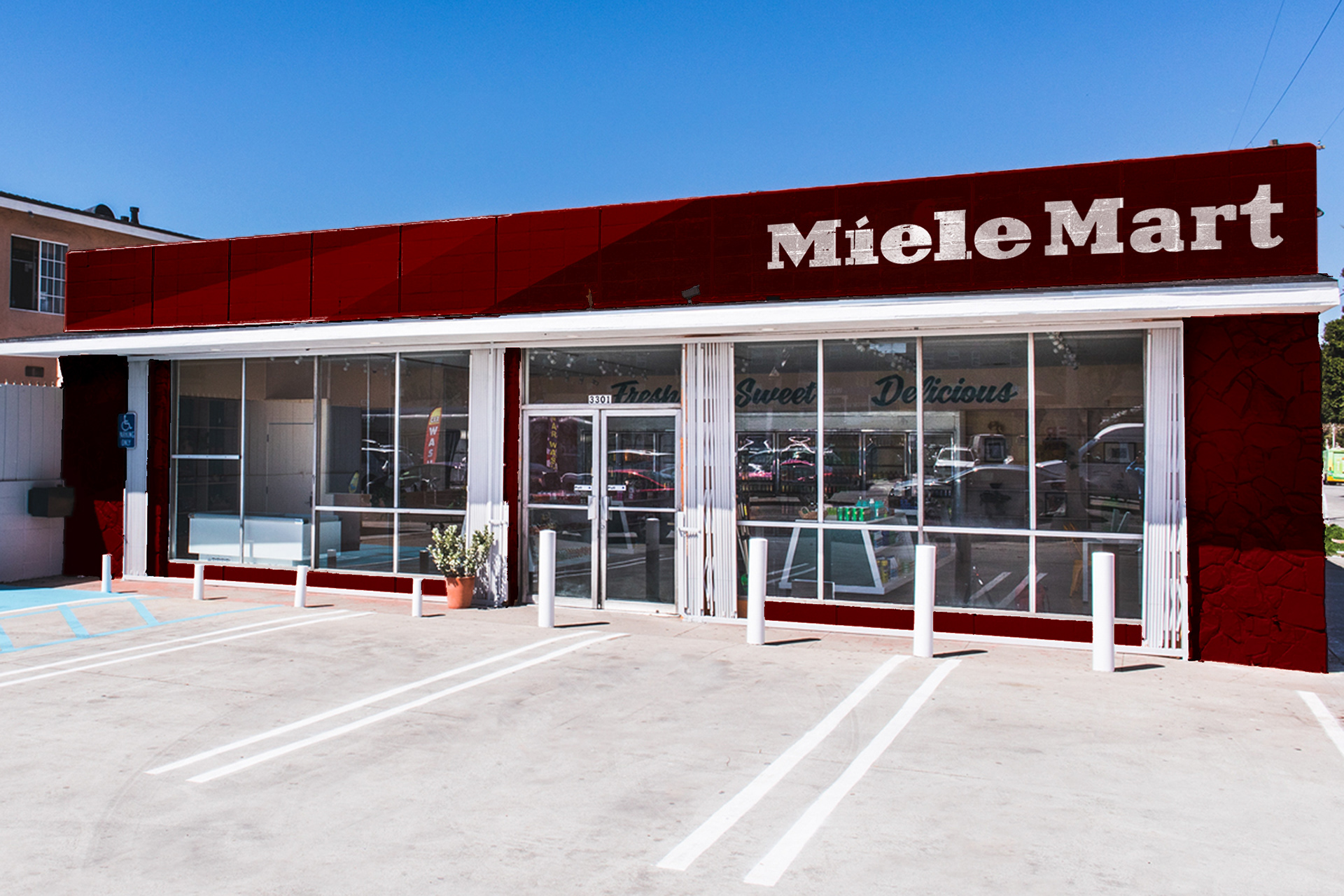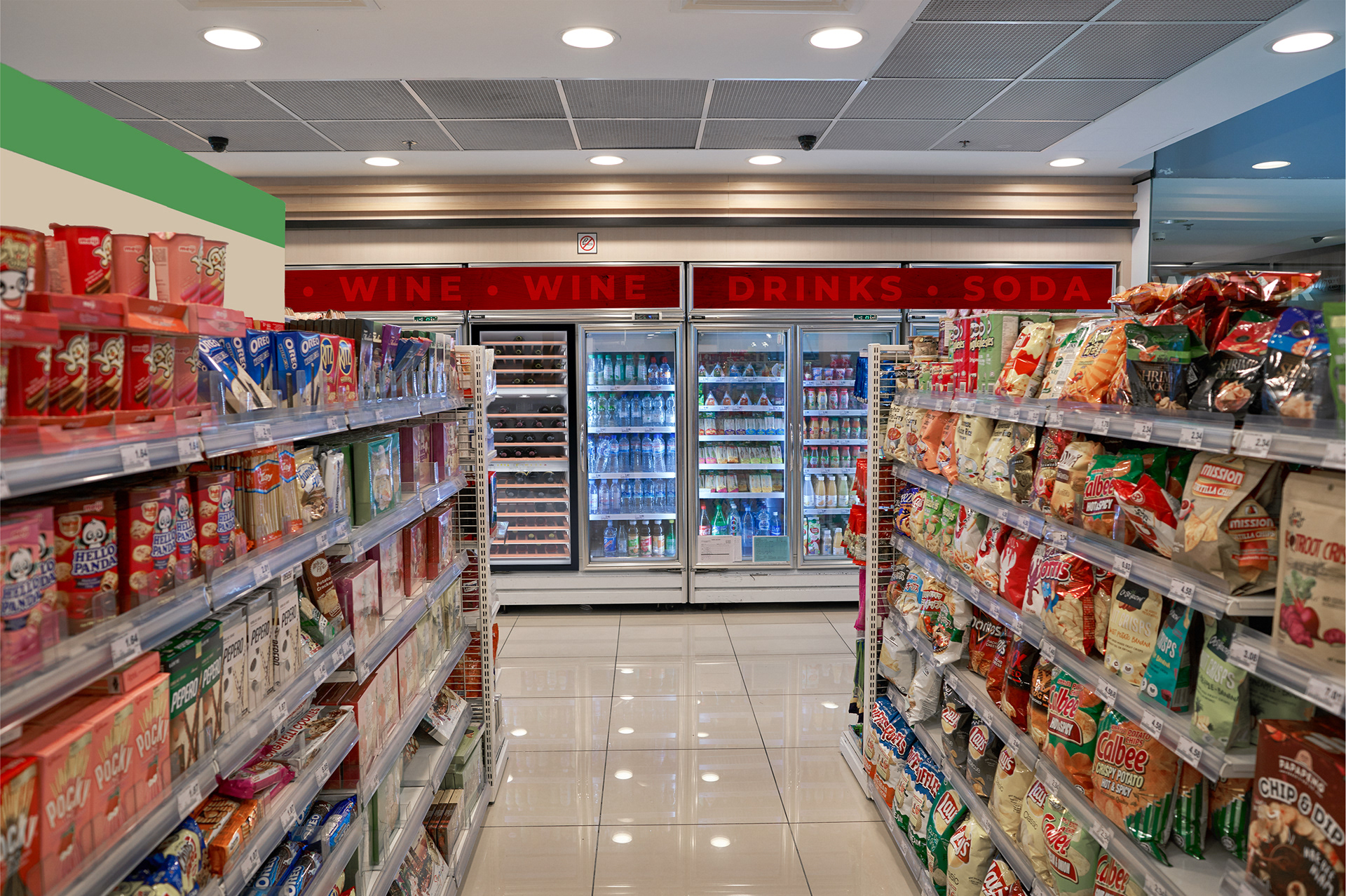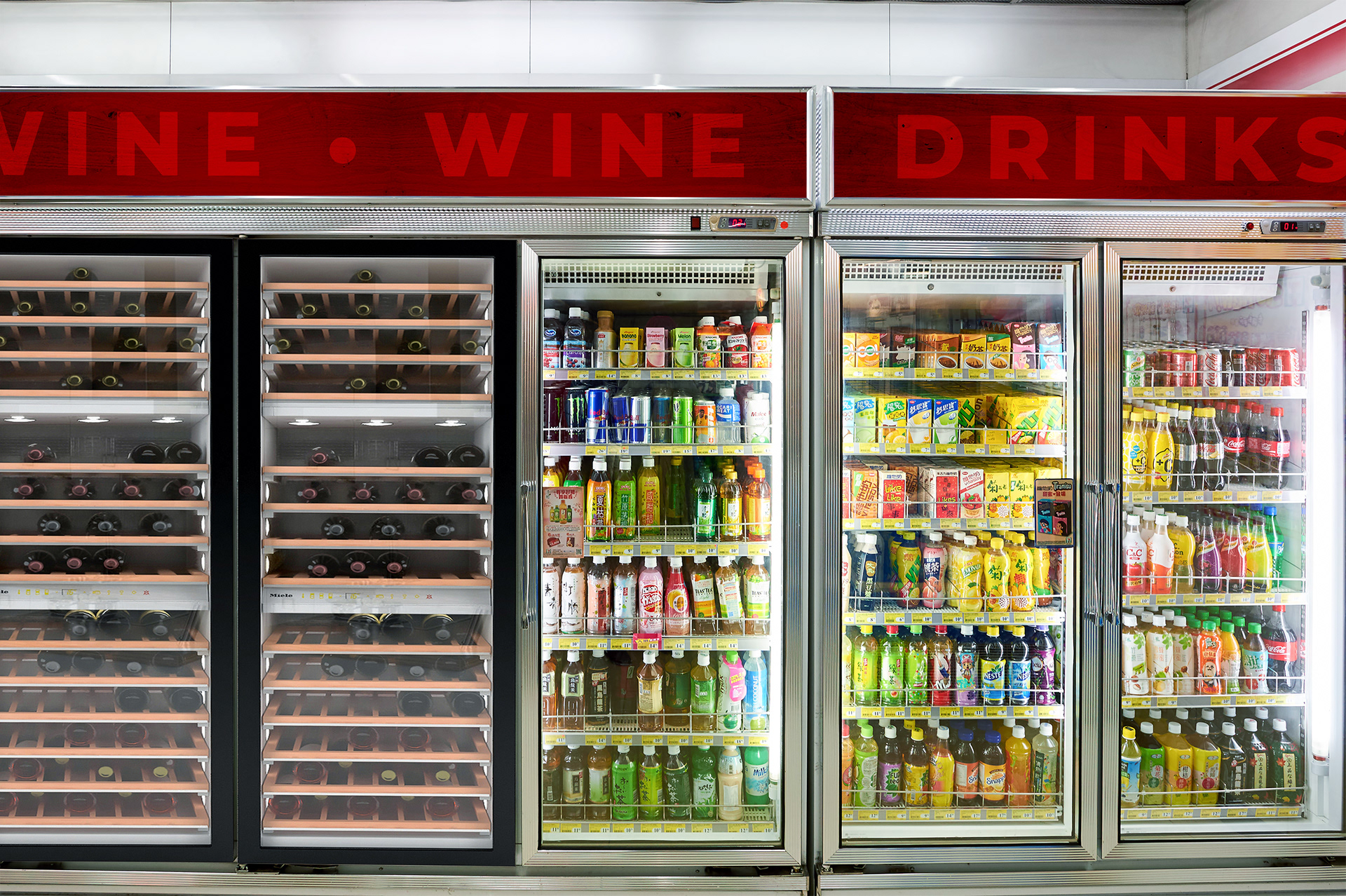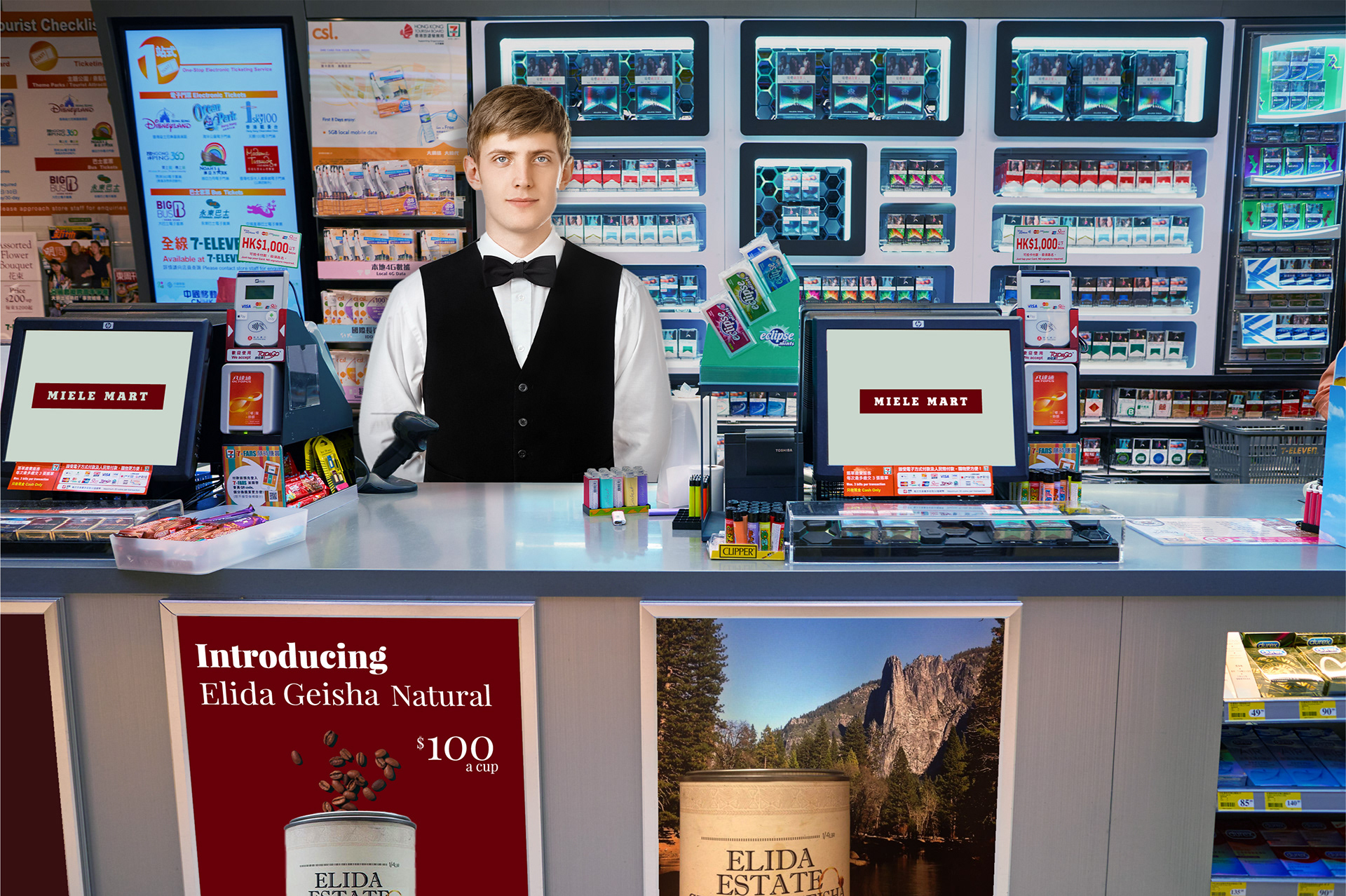 Team:
Barbrianna Adams: AD