Problem:
 The current measurements of pain are subjective
Insight:
 Children have the hardest time communicating their pain level
Solution:
 An objective measurement of pain that measures biometrics in order to accurately diagnose a child's pain level 
Pain is considered the fifth vital sign in medicine. There are hundreds of pain scales used to measure this vital sign, but the standard is the Wong-Baker pain scale. It's simplicity, ease of use and design for children make it ideal in most settings.
Pain is the only subjective vital sign, resulting in its measurement being inherently biased. Children under 6 years old and some individuals on the autism spectrum cannot use the Wong-Baker pain scale due to their lack of social cognitive functions. In other words, they do not associate the faces on the pain scale with any particular feeling making it harder for medical professionals to rate their pain level. The misunderstanding or misreporting of pain leads to higher misdiagnosis.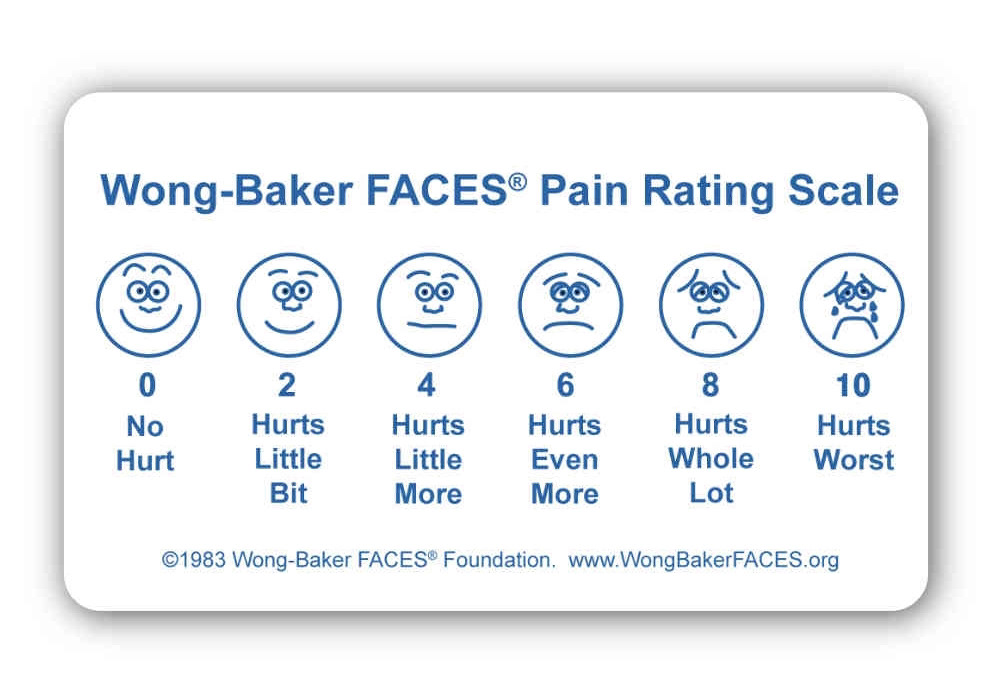 Why is pain a biased vital sign?
Unlike pulse rate, temperature, respiration rate, and blood pressure, pain is not accurately quantifiable.  There is no precise way to determine pain across a population.  This is why medical professionals use simple scales to help them best estimate someone's pain level.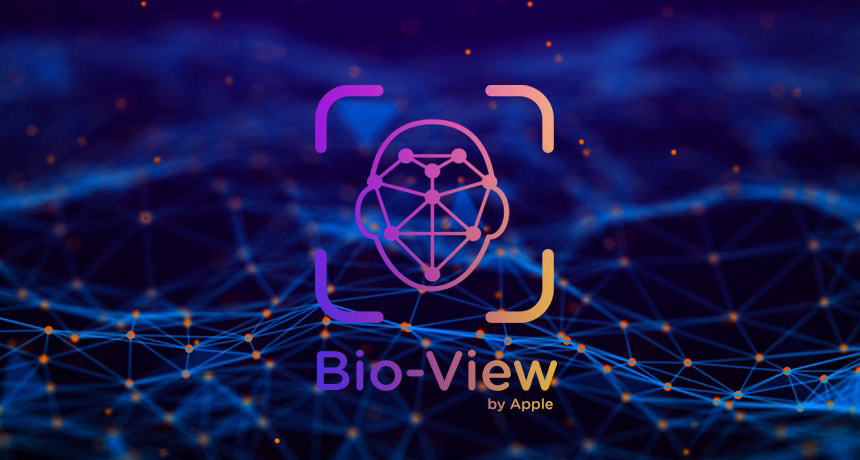 A NEW STANDARD FOR ASSESSING PAIN
BIOW-VIEW: 
A FACIAL RECOGNITION SOFTWARE USED TO MEASURE BIOMETRICS
Facial recognition was used to measure animal stimuli, including pain, long before being adapted for human use. Using an Ipad's current facial recognition technology we created BioView. It works by measuring a patient's pain level given three inputs:
       -
Pupil dilation, taking in account light levels 
       -
Tightening of facial muscles 
       -
Malar flushing or the discoloration of the high cheekbone 
Implications/applications
By turning a subjective measure into an objective one we can assist doctors by accurately diagnosing patients and remove possible bias from the process. While this application is designed for those without social cognitive function, it has wider applications throughout medicine.
The technology that exists and other applications?
       - Facial recognition in the healthcare system include: 
       - Diagnose behavioral, genetic, and medical conditions 
       - Confirm that patients have taken medication
       - Identify and monitor patients
       - Track patterns within groups like gender and age
Utilizing the biometrics gathered from facial recognition software, medical professionals not only can accurately gauge patients pain level but can also develop better pain management plans after surgeries or other serious injuries.  One of the biggest issues due to addiction from prescription drugs was overprescribing. This will not only help doctors to determine the correct amount to give a patient but, more importantly, if serious pain medication is even needed.
Breath of Fresh Air
Research
UX
Writing