Problem:
No one thinks of BAND-AID until an injury occurs.
Opportunity:
B2B Campaign for the blue collar industry with a focus on safety prevention.
Concept:
Make safety a priority in the workplace.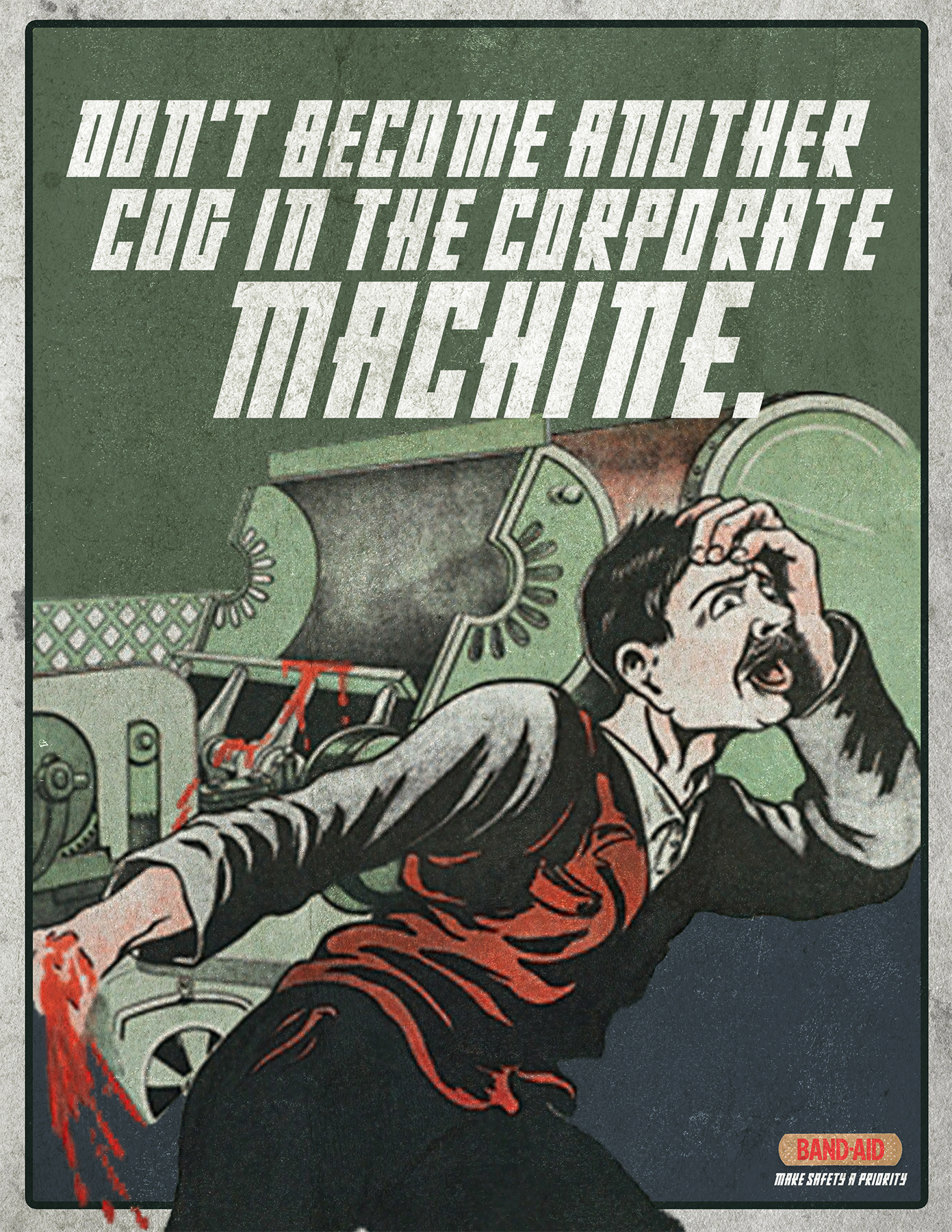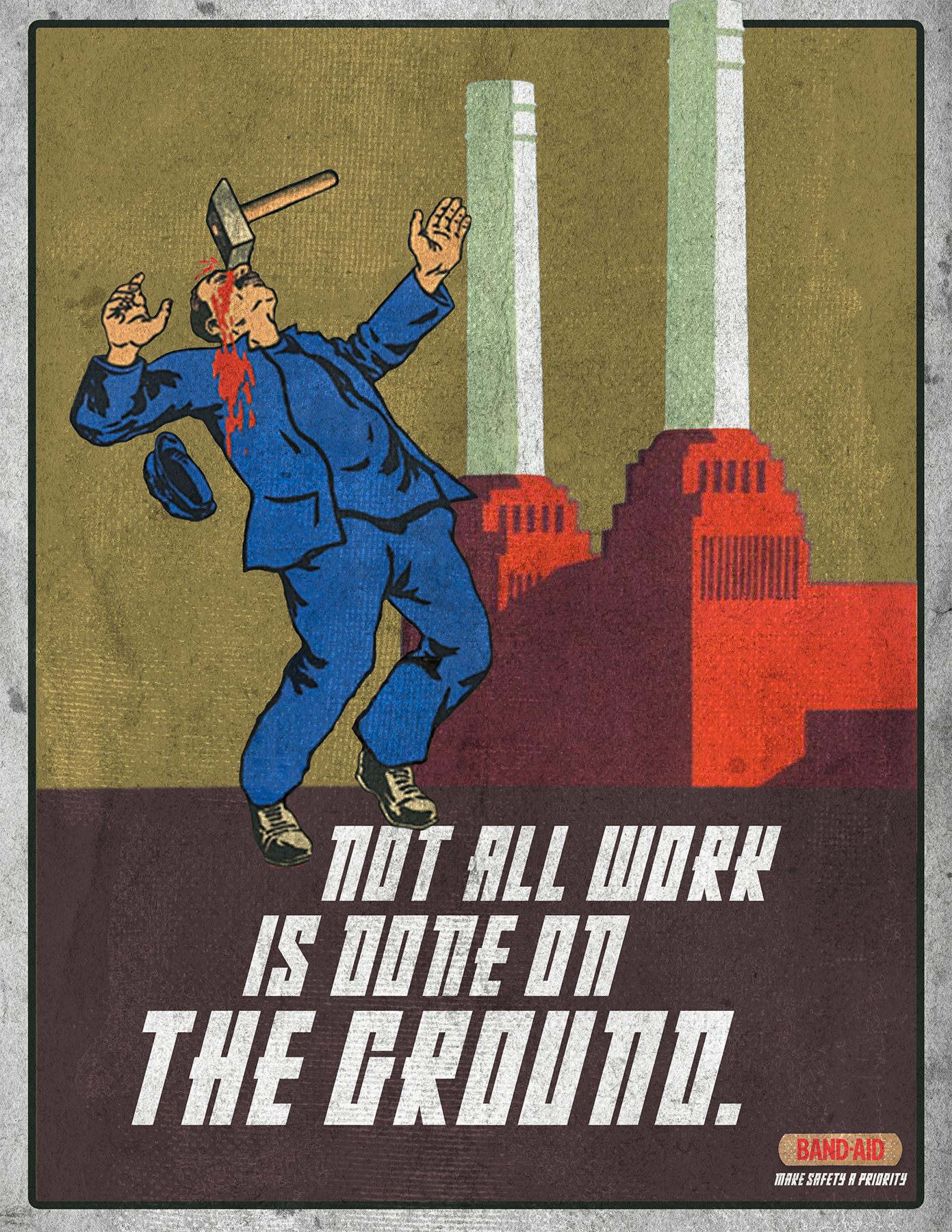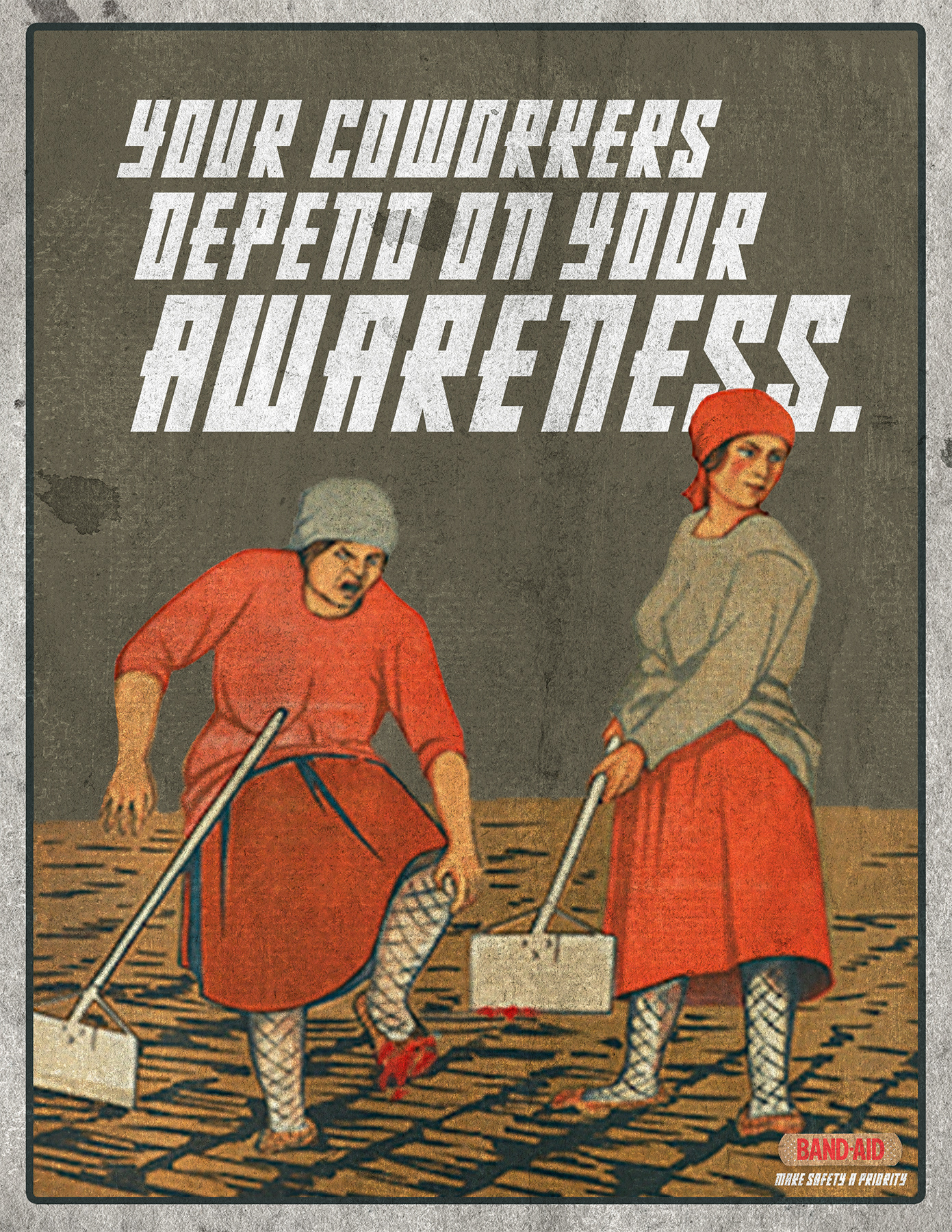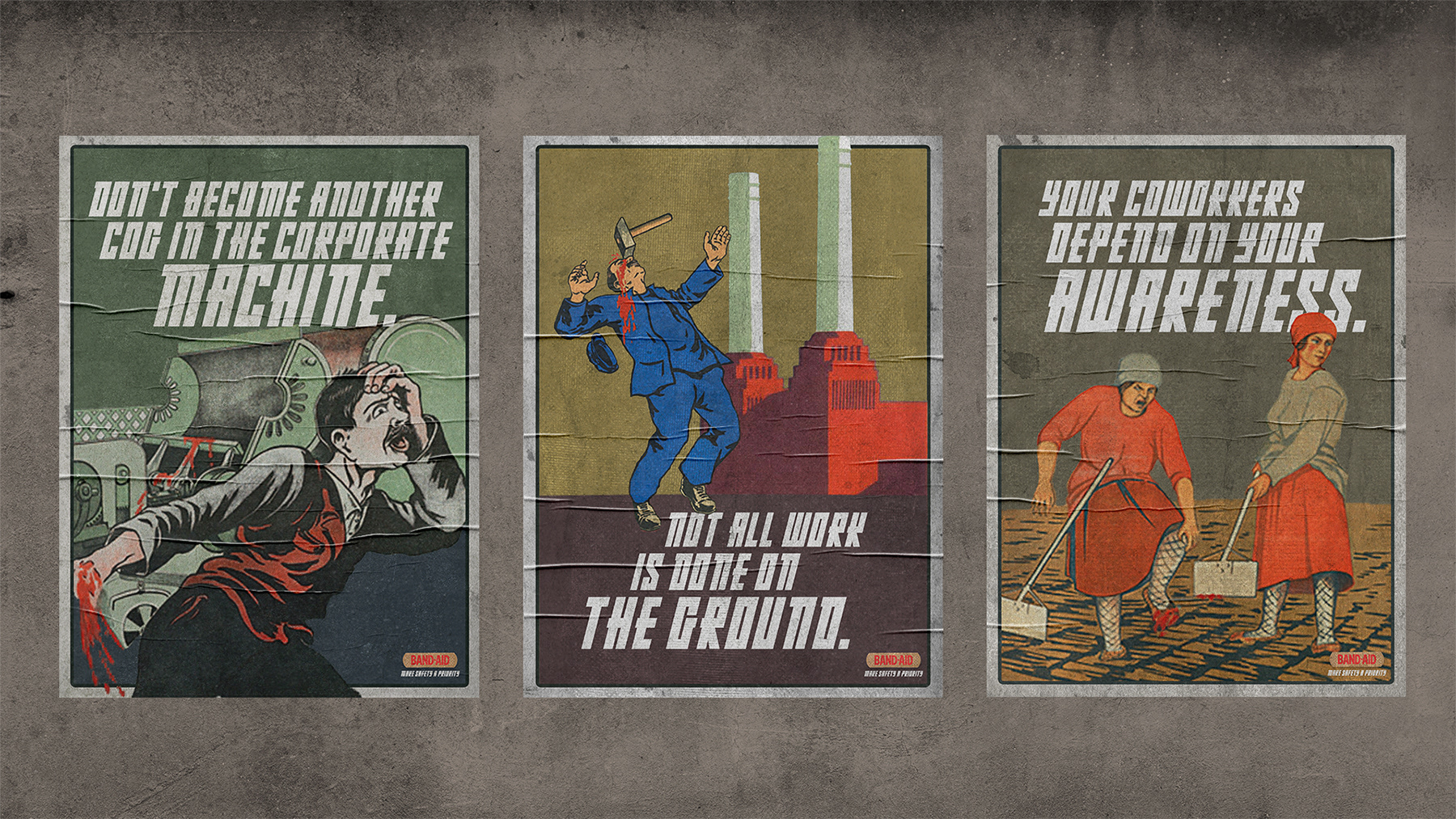 BAND-AID & FIRST AID KITS
On-site kits located throughout factories, warehouses, and other related work areas.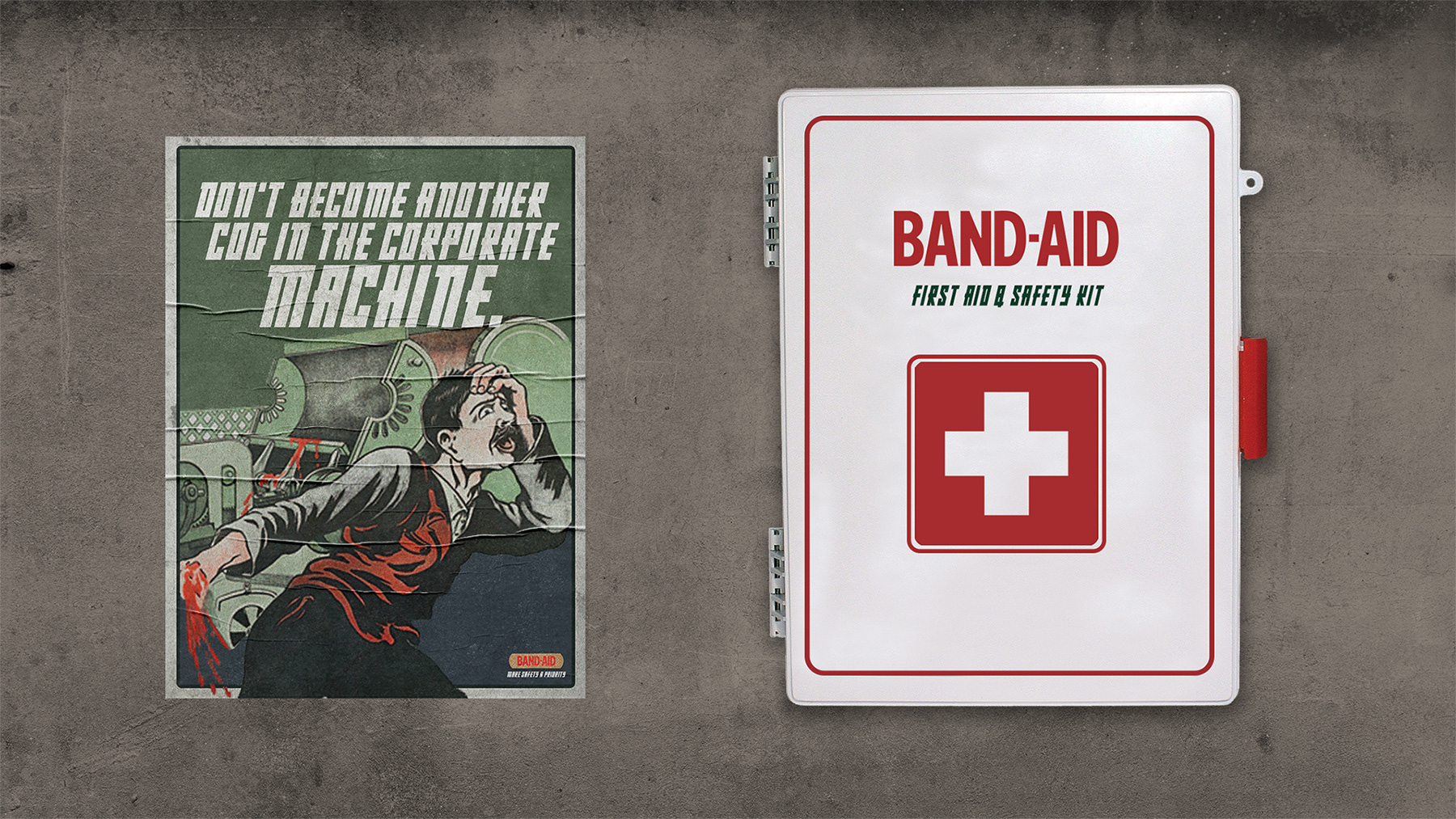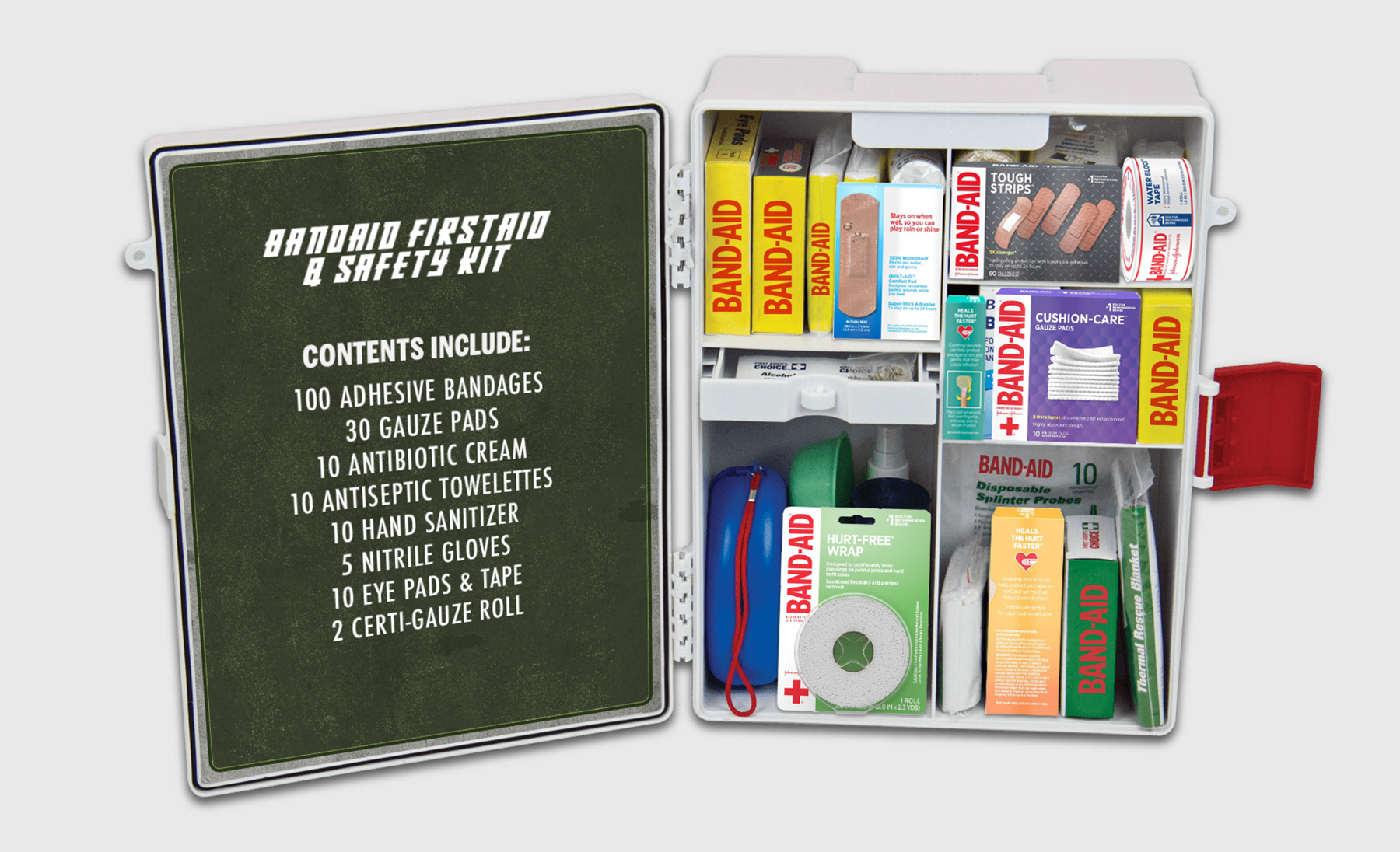 Daily reminder that safety in the workplace is paramount.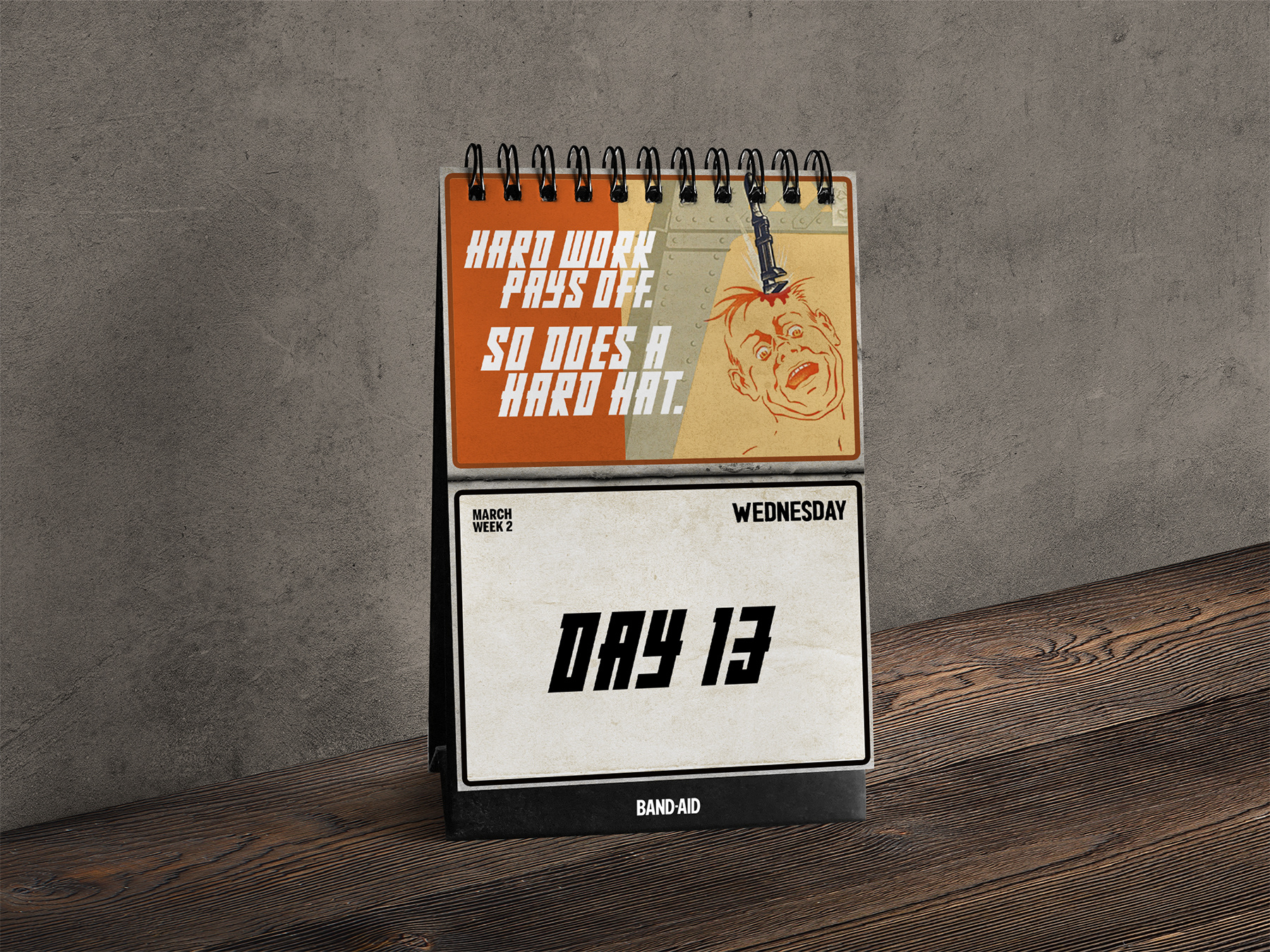 Limited edition reusable tin packaging.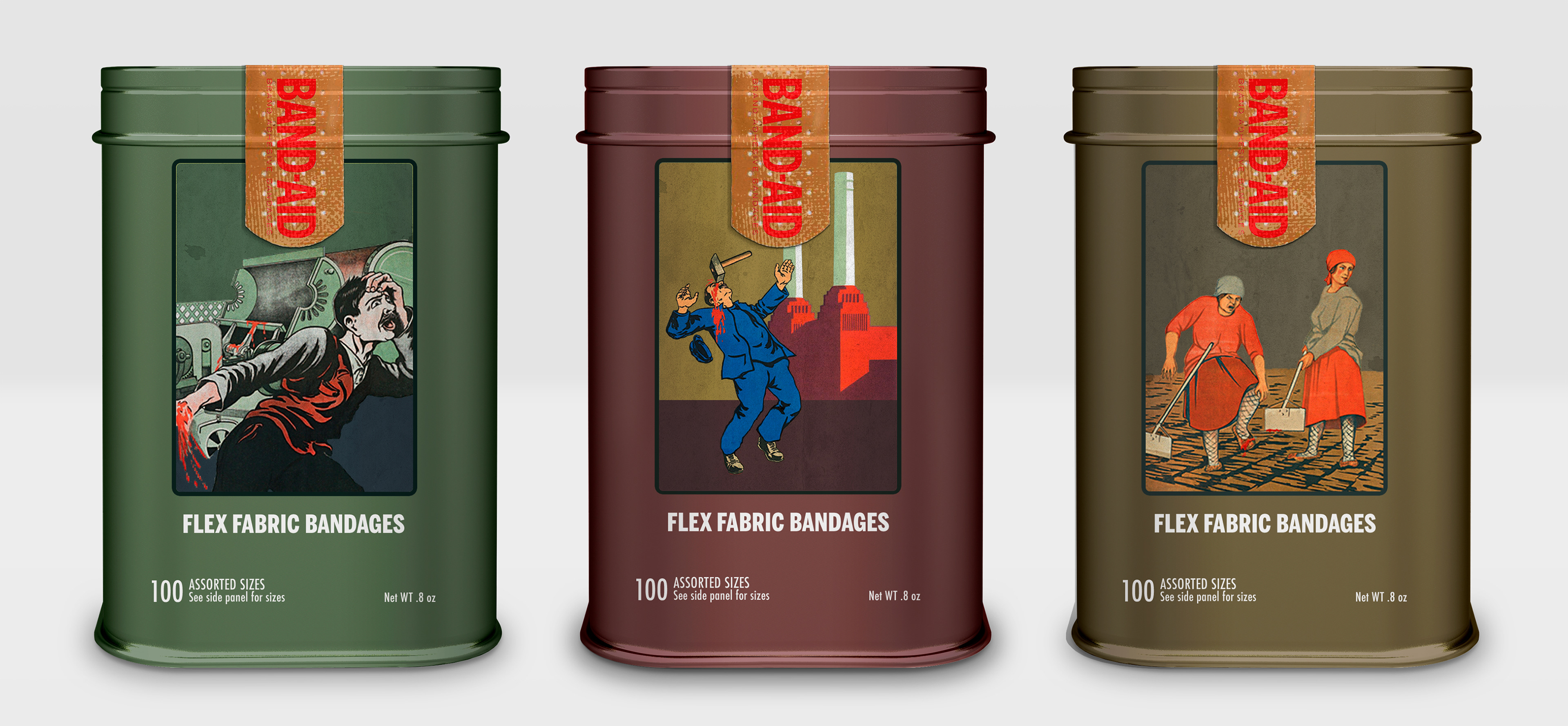 BAND-AID x CARHARTT WORKWEAR
BAND-AID and Carhartt limited edition workwear line with signature pockets specifically designed to hold BAND-AID related products. Pockets will be lined and waterproof to protect bandages until they are ready to be used.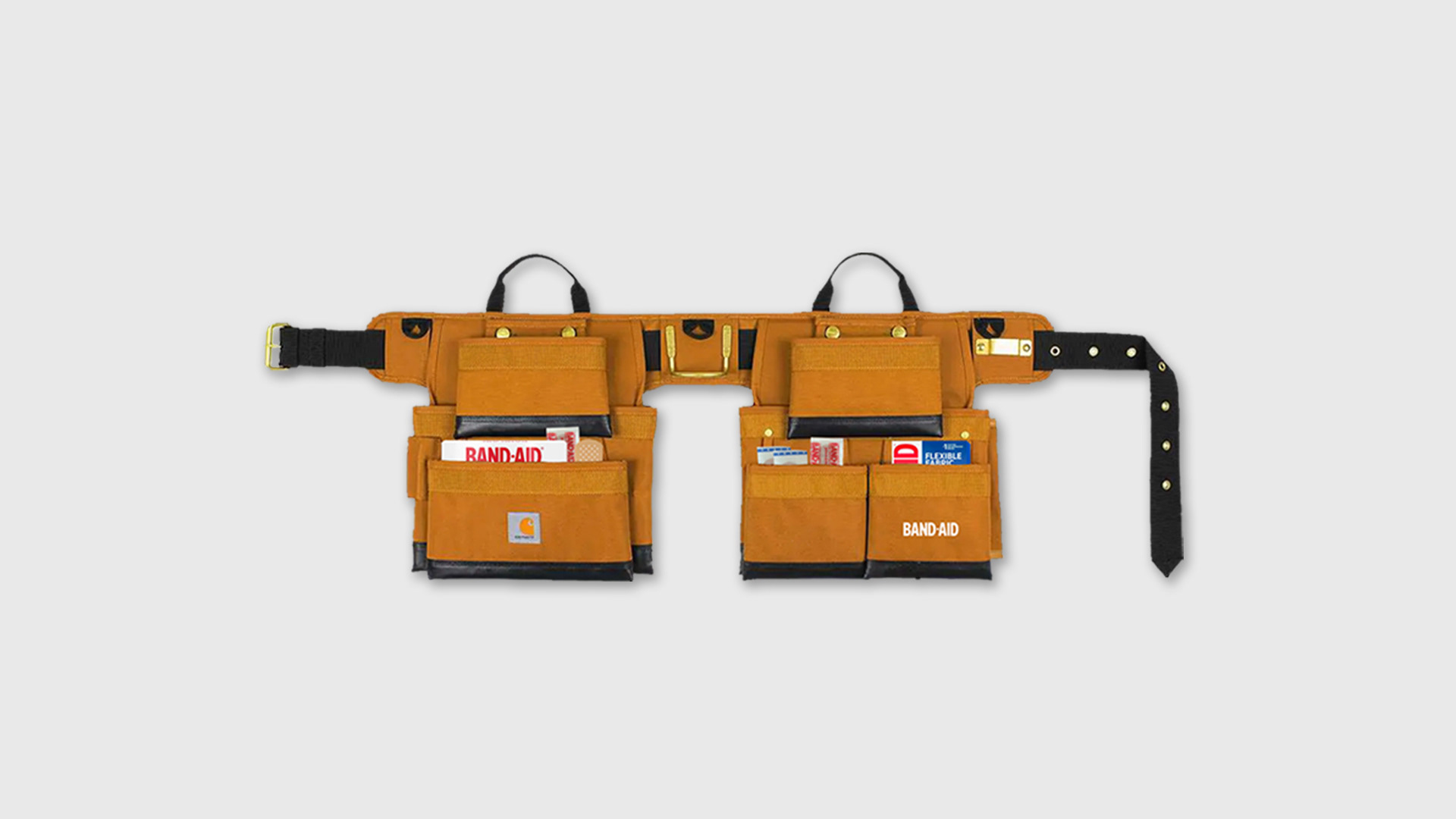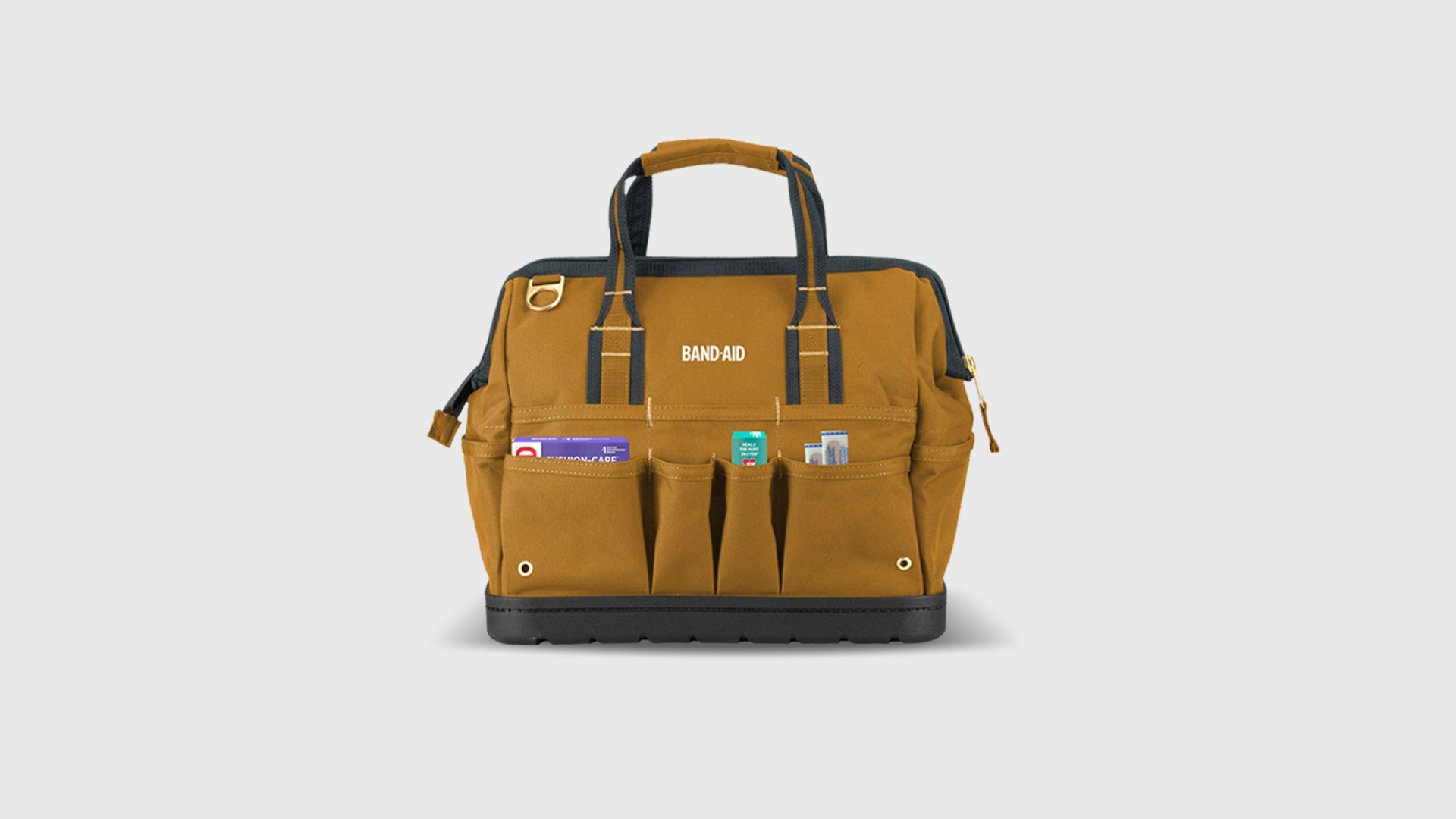 BAND-AID safety awards sponsored by OSHA will be presented to companies that demonstrate exceptional safety practices in the workplace.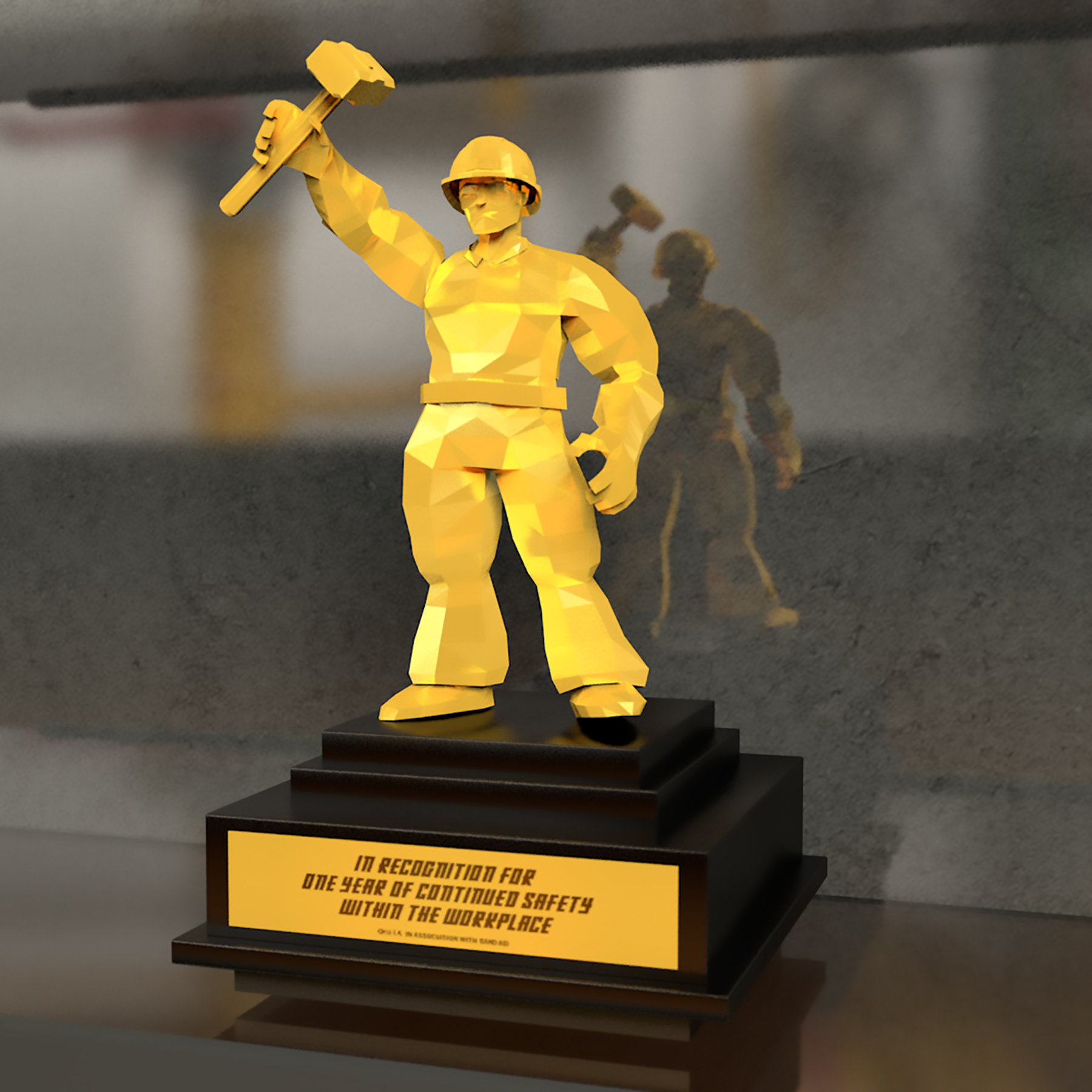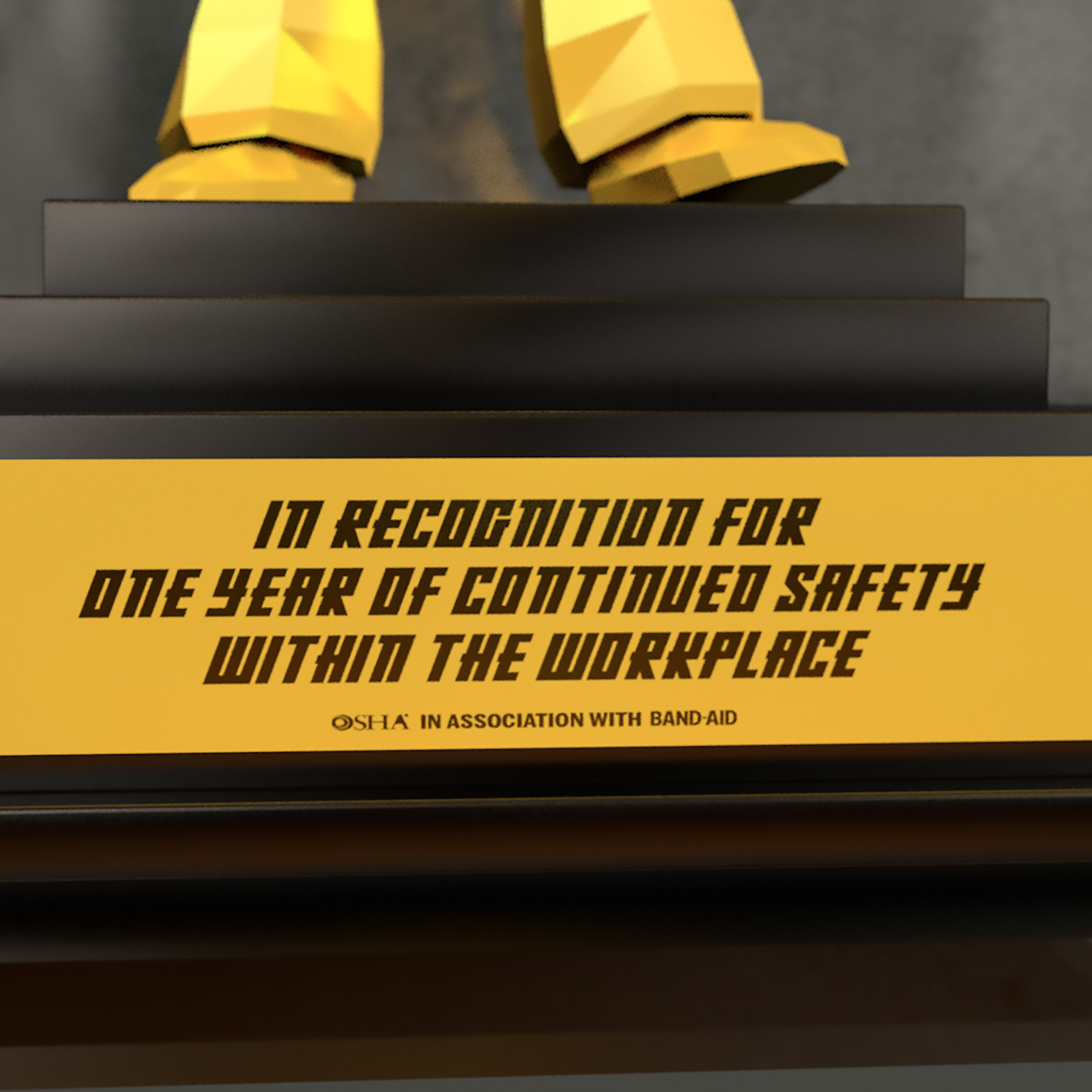 Vehicle magnets given by OSHA to show that a company is safety driven.